Orangy Cantaloupe Milk Shake
I would have never have thought to put these to fruit together for a milkshake, but the flavor is outstanding. I'm so glad that mom suggested this. She got the recipe from a Goldenbrook Farms newsletter. ***I do make ours with Splenda instead of sugar and she said that she can't tell the difference between the one made with Splenda or the one with sugar***Also, if you can't find cantaloupe sherbet, you can substitute orange sherbert***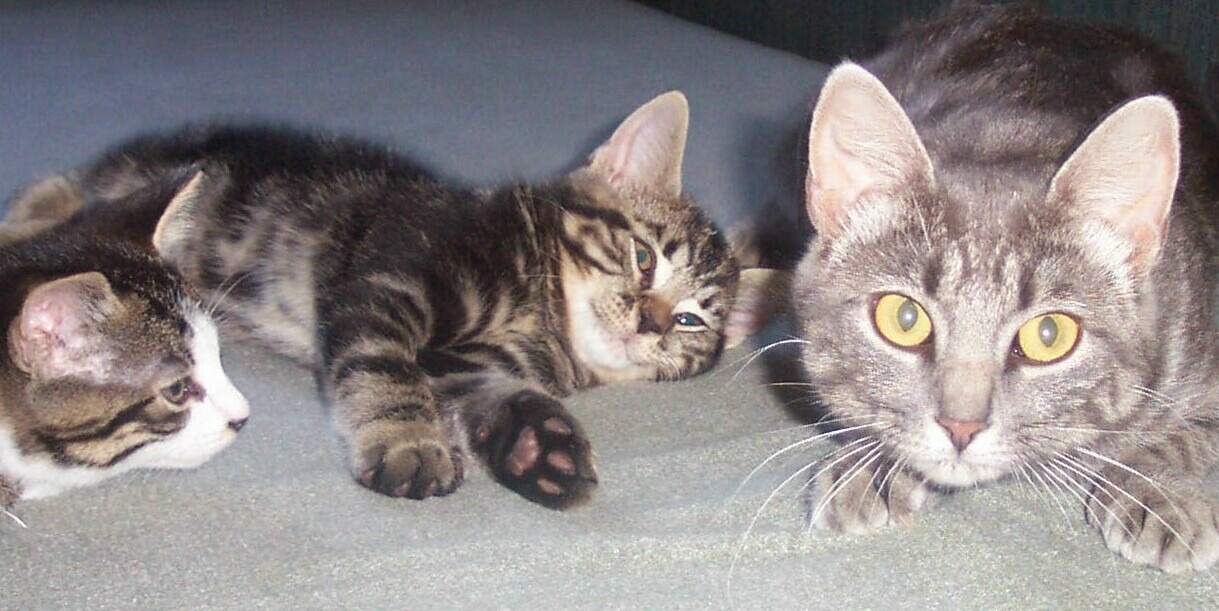 This was a lovely milkshake Sherrybeth. I really enjoyed it. I loved the sweet, tart and tangy flavor. You can really taste the cantaloupe in it. It was smooth, creamy, silky and decadent. I can't wait to make this again. I couldn't find cantaloupe sherbet so I subed with mango peach sherbet. Thanks for sharing this lovely recipe.
1⁄2 cup cantaloupe, peeled and cubed
1⁄2 cup orange juice concentrate

1

cup goldenbrook farms cantaloupe sherbet
3⁄4 cup nonfat milk

3

tablespoons sugar (or Splenda if you prefer)
In a blender, combine the canteloup and orange juice concentrate.
Blend until smooth.
Add the sherbert, milk and sugar and blend well.
Serve immediately.