This recipe was graciously shared with me by a Jamaican friend many years ago. It makes a delicious sauce, different from any other cranberry sauce I've ever tasted or made. It does not 'gel', but you do want to cook it long enough to make a good, thick consistency.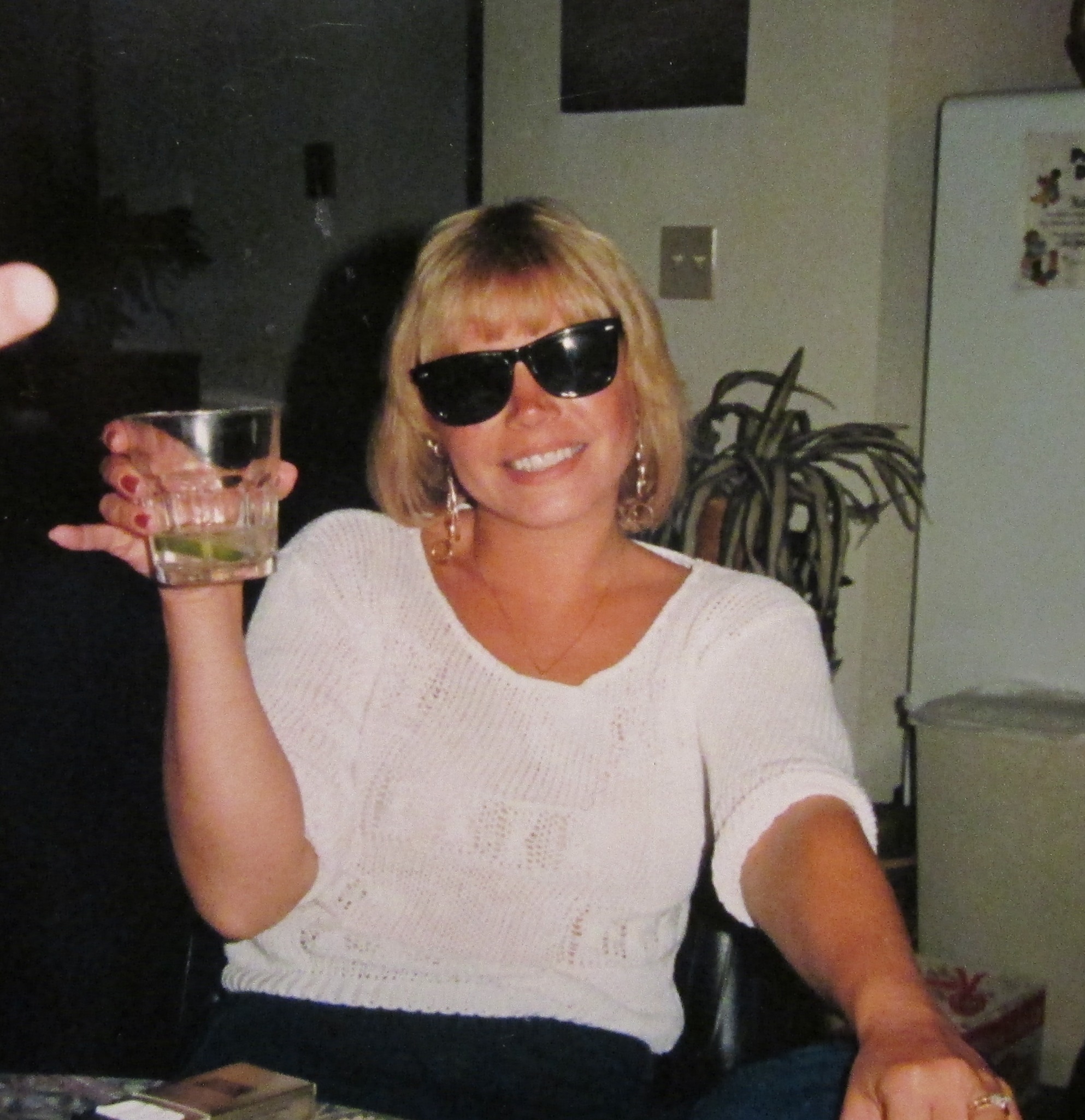 YUM. Forget canned sauce, this is special and easy to make. Loved the hint of orange and cinnamon, and this sauce is not only tasty, but pretty, too! "Water to cover" wasn't exact, I added about 1 1/4 cups, and cooked it about 1 1/2 hours to get the consistency I wanted. I didn't adjust the sugar at all, it was sweet with a tartness that is perfect. The house smelled wonderful. I halved the recipe, but will make more later in the year and add to my holiday gift baskets! Thanks for a keeper! ZWT9
In a medium saucepan, combine cranberries, orange zest, cinnamon, orange juice, and brown sugar. Add enough water to cover, and bring to a boil over high heat. Immediately reduce heat, and simmer for about 1 hour, or until the sauce has thickened. Taste for sweetness, and adjust with additional sugar if necessary. You can not overcook, so continue cooking until you have a good thick consistency. Let mixture cool, then refrigerate in a covered container.