Orange White Chocolate Cheesecake
Posted in request to a cheesecake that uses White Chocolate Morsels. I got this from Nestle's a few years ago and have made it several times. It is a wonderful cheesecake and the hint of orange will keep your guests coming back for more!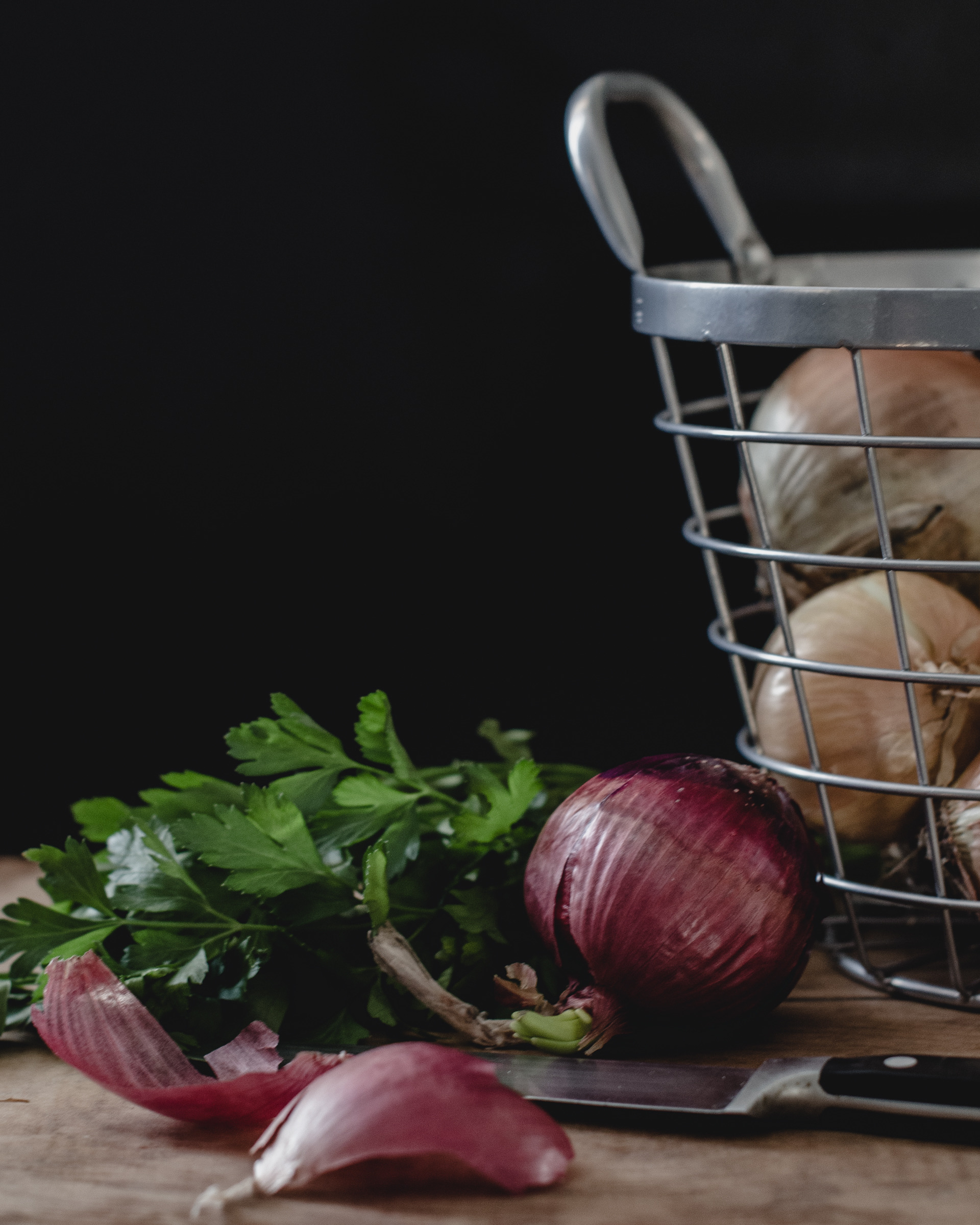 I found a similar recipe on the Nestle's website--the recipe now includes Cool Whip rather than whipped cream and a layer of their swirled morsels. I didn't like the swirled morsels in the cheesecake but the cheesecake layer was excellent. I used a teaspoon of orange extract rather than orange zest. Thanks for posting the recipe.
Preheat oven to 350°F Combine crumbs and butter in medium bowl.
Press crumb mixture onto bottom of ungreased 9-inch springform pan.
Bake for 10 minutes; cool in pan on a wire rack.
Combine orange juice and gelatin in small saucepan.
Heat over medium heat, stirring occasionally, until gelatin dissolves.
Melt morsels in medium, uncovered, microwave-safe bowl on medium-high (70%) power for 1 minute; then stir.
The morsels may retain some of their original shape.
If necessary, microwave at additional 10- to 15-second intervals, stirring just until melted.
Beat cream cheese and sugar in large mixer bowl until combined.
Gradually stir in gelatin mixture and melted morsels.
Beat whipping cream in small bowl until soft peaks form.
Gently fold whipped cream and orange peel into cheese mixture.
Pour filling over crust.
Cover; refrigerate for 6 to 24 hours or until firm.
Garnish with orange slices and chocolate graham cracker crumbs, if desired.
Remove side of pan.