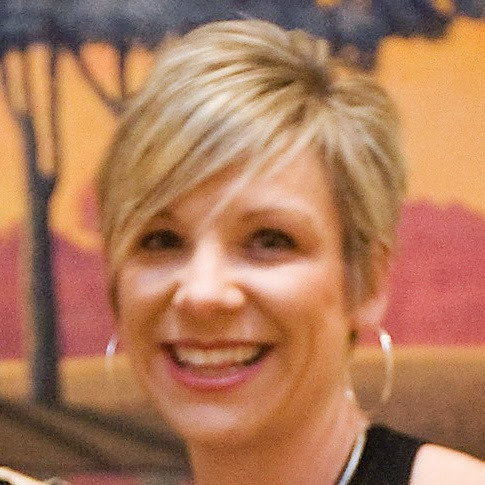 Top Review by jenne
I used the orange sauce portion of this recipe on a stir fry of mixed fresh veggies (rainbow bell peppers, red onion, zucchini, snow peas, mushrooms, carrots) and threw in some imitation crab meat at the last minute and WOW so I recommend the crab with this semi-sweet stir fry sauce. It had a lot more flavor as it cooled, so don't serve it hot off the stove. Thanks for posting.
In a small bowl, stir together first six ingredients; set aside. Place flour on a sheet of waxed paper; coat turkey strips, then shake off excess. In a 10-in. skillet, heat 1 tablespoon oil over medium-high heat.
Cook turkey in three batches until strips are tender and lightly browned on all sides. Remove turkey and keep warm.
Add remaining oil to skillet; cook and stir green onions and green pepper for 1 minute.
Stir in orange juice mixture. Bring to a boil; reduce heat and simmer for 3 minutes.
Add turkey and orange slices; heat through. Serve over rice.