This is a delicious and easy to make cake, a favorite of my husband's throughout his childhood. It comes from his grandmother's kitchen and hopefully will continue being passed from generation to generation. It is a bright and cheerful taste for a cold winter's day.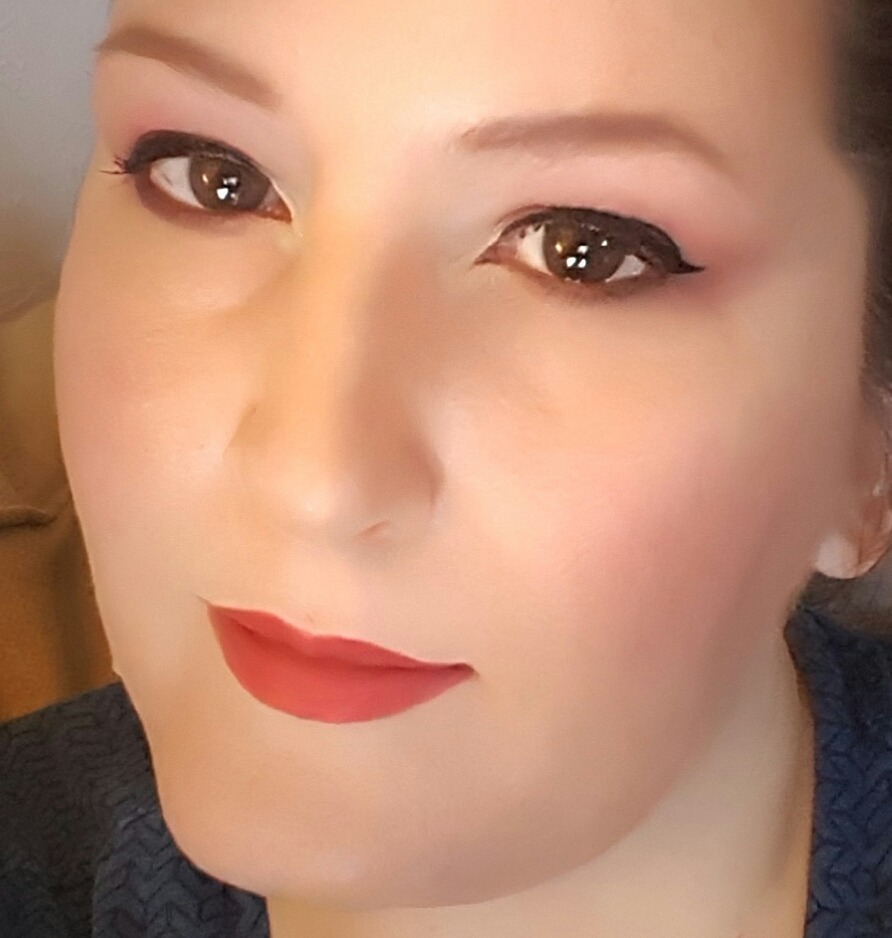 The recipe doesn't state what size of pan is needed. Based on the amount of batter it yielded, I thought a loaf pan would be suitable - I was right. This cake was fantastic ... it didn't last a day!
Grease and lightly flour cake tin.
Beat butter and sugar for about 5 minutes.
Add eggs to mixture and stir.
Add grated orange peel, sifted flour and salt.
Stir lightly to mix.
Pour into prepared cake tin.
Bake in moderate oven 350 degrees F (150C) for around 40 minutes.
(Use the juice from the orange to make the icing by mixing it with powdered sugar and butter.).