This is wonderful for cold nights. A nice orange flavor and the spices are lovely.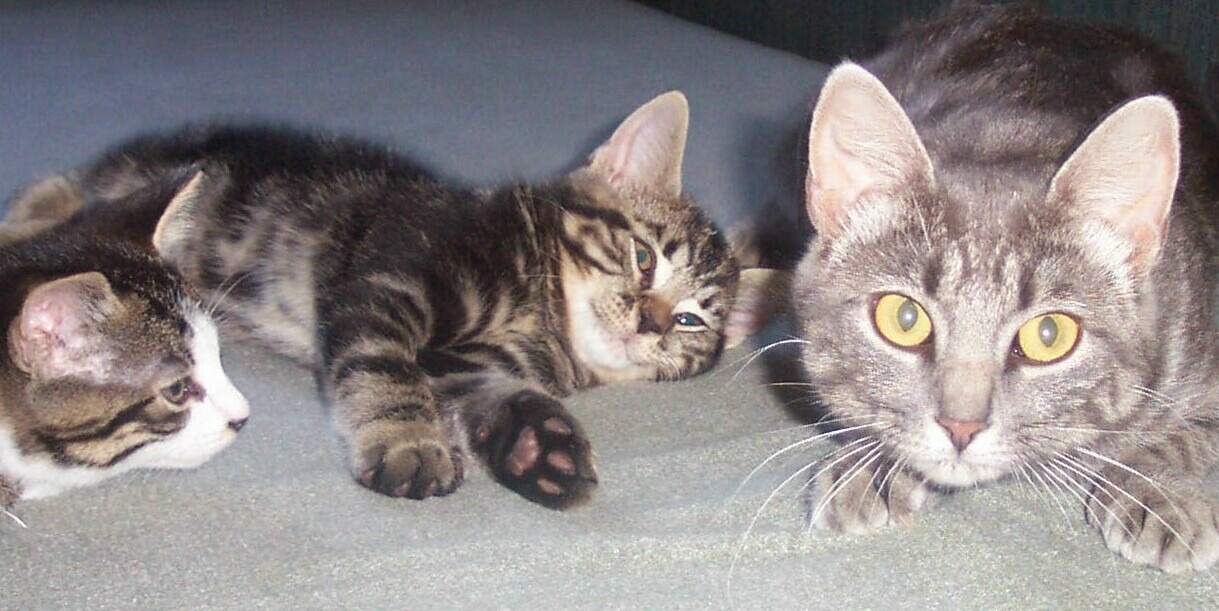 This lovely coffee was wonderful. The spices were right on, nothing was overpowering. I love the use of the brown sugar in this coffee. I did garnish mine with a touch of whipped cream and some orange rind. Thanks for sharing this lovely soothing coffee.
Place a coffee filter in coffee filter basket of 10-cup drip electric coffeemaker.
Combine ground beans, cinnamon, allspice, and cloves in coffee filter.
Fill carafe with water.
Prepare coffee according to coffeemaker directions.
Stir in orange liqueur and, if desired, light cream and/or brown sugar.
Garnish each serving with orange wedges.
Serve the drinks immediately.