Tisme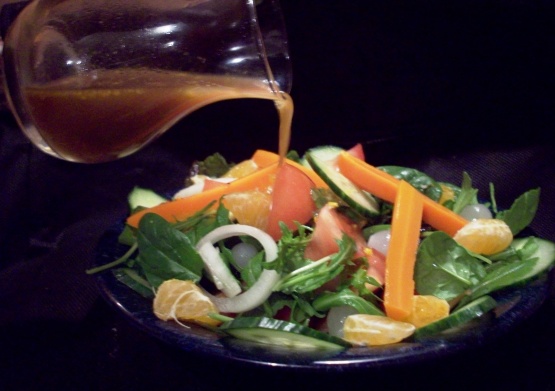 From super food ideas. Substitute splenda for honey to make diabetic friendly. The recipe recommended 3 oranges were needed.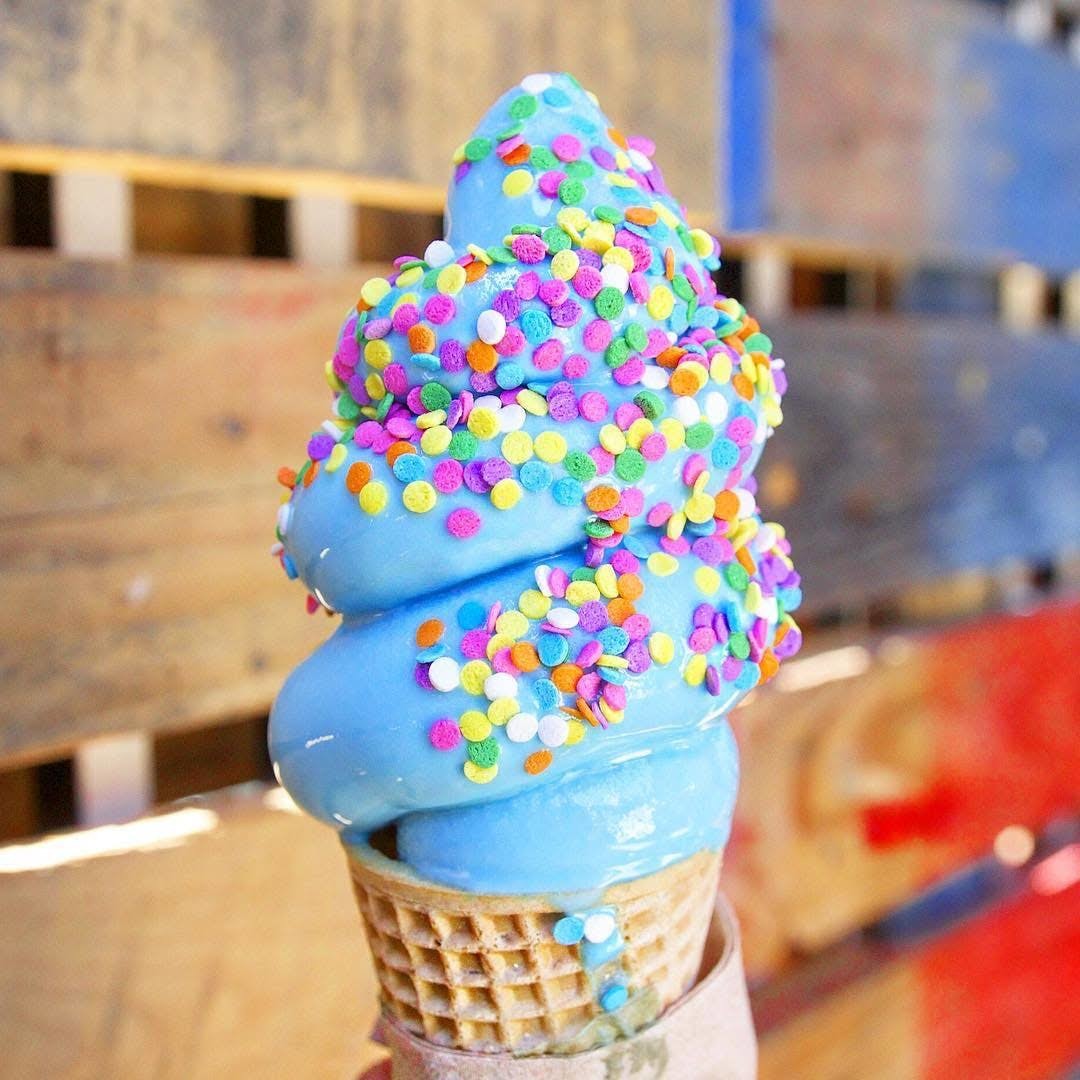 It took me so ridiculously long to find a SIMPLE fat-free, oil-free dressing that uses ingredients that I typically have on hand and this recipe fits the bill exactly. The fact that it's soooooo delicious is a bonus. Thank you! #raw #vegan #starchsolution (And for you militant vegans, you can use agave or a date instead of honey)
Grate rind of the oranges and juice. Peel and grate ginger. Crush (garlic press)/finely mince garlic.
Combine orange rind, orange juice, ginger, garlic, soy sauce, honey (or splenda) and salt and pepper in a screw top jar.
Secure lid and shake until well combines.
Recommended for noodle salad, rice salad or asian style coleslaw.
Store dressing in jar for upe to 7 days in the fridge.