Redsie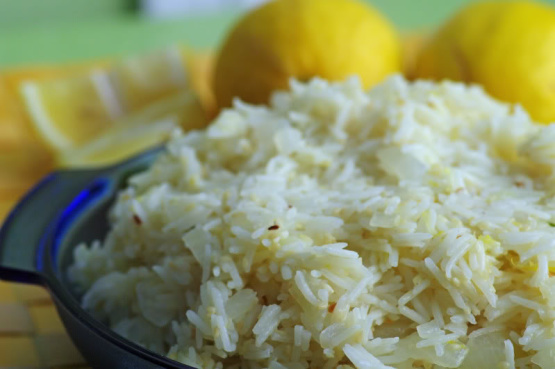 This dish is great with a fish dish. Perhaps you would like it with one of my fish recipes! I guess you would call this marketing for my recipes. Serve it with your own favorite recipe. It is good with chicken too.

I used long grain rice and let it simmer for only 15 minutes,in a pan with a tight cover, and then removed the still unopened pan from the heat, and let it sit for an additional 10 minutes. In my opinion, the key to long grain rice that just tumbles on to the plate is making sure that every grain is coated with the oil.
In a large saucepan; heat oil.
Add Sesame seeds, stirring constantly, brown seeds about 2 minutes.
Add Rice and Onion, saute 3 minutes.
Pour in the Chicken stock (For Vegetarian use the Vegetable Stock).
Bring to a boil, reduce heat, cover and simmer for about 20 minutes or until rice is tender and most of the stock is absorbed (drain if necessary, don't overcook the rice).
Stir in the orange zest and serve.