Orange Sesame Glazed Salmon W/ Extra Crispy Skin
I love crispy skins, but my hubby does not so I always take his. :)) Here are some tools you'll need if you want to achieve that yummy crispy skin: foil, a baking sheet, and a non-coated cooling rack or a toaster oven rack that will elevate the fish from bottom of the cookie sheet...yes you could use a broiling pan, but those things are a pain to clean and you wouldn't get such yummy extra crispy skins :) I choose to broil mine but this will work well on the grill too. Just be sure to brush the hot grill rack with olive oil so the skin does not stick.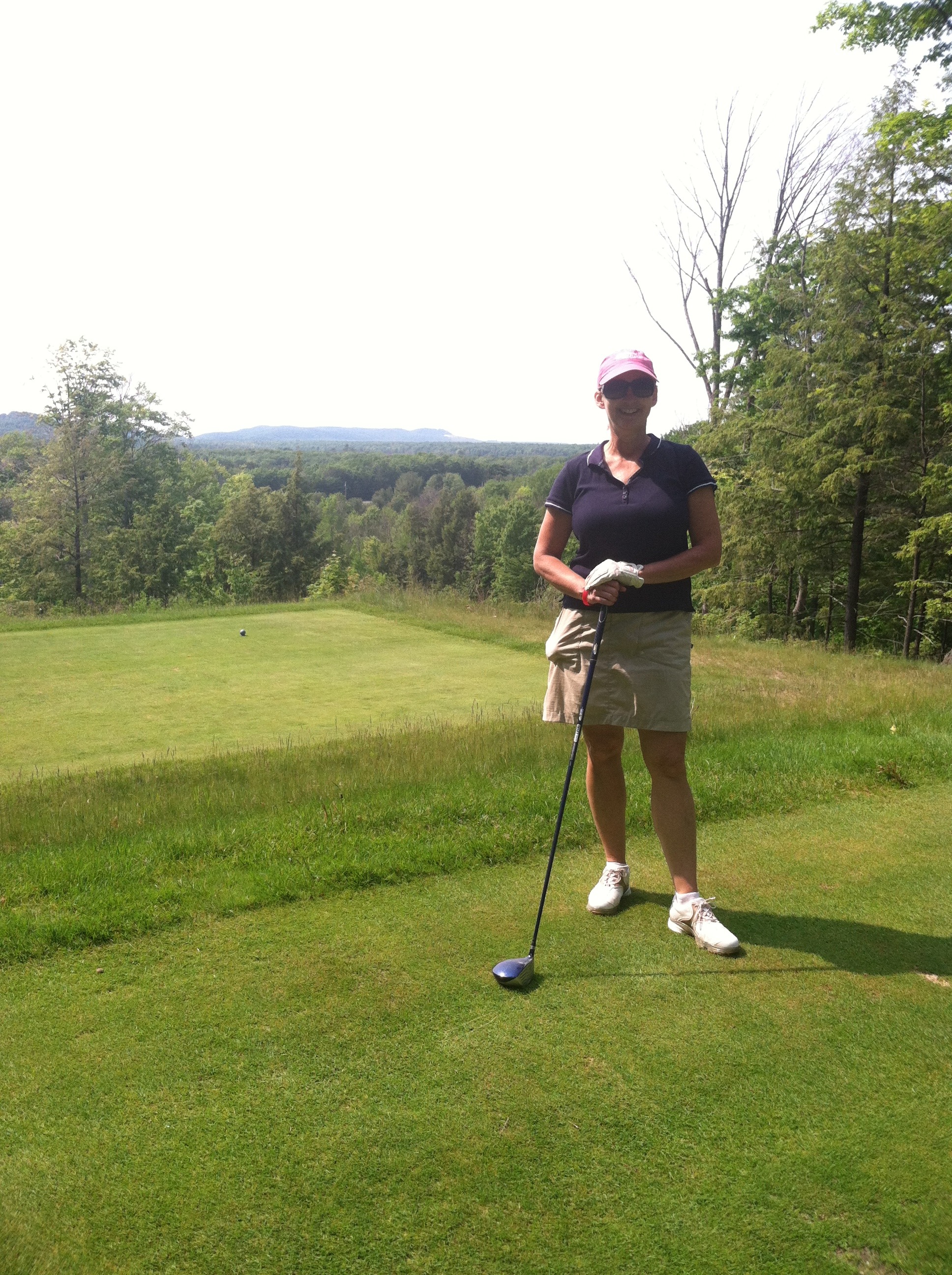 Wonderful salmon! I love the marinade mixture - especially the orange marmalade and brown sugar elements. I was cooking for two so I halved the recipe and also shortened the cooking time in half and it worked out really well. This recipe is quick and delicious. Thanks! Made for Spring 2013 Pick A Chef.
4

(453.59 g) salmon fillets, skin on, rinsed, patted dry

14.79

ml olive oil

Marinade

78.07

ml low sodium soy sauce

177.44

ml water (1/2 cup reserved for cooking process)

9.85

ml sesame oil

9.85

ml seasoned rice vinegar

118.29

ml orange marmalade

29.58

ml brown sugar, packed

4.92

ml sriracha sauce (if you don't like it spice, omit)

59.14

ml red onion, chopped

1

garlic clove, minced

14.79

ml fresh gingerroot, grated (you can leave the skin on)

1

bunch green onion, chopped (white parts included, reserve some for garnish)

0.59

ml garlic salt (or to taste)

2.46

ml fresh cracked black pepper (or to taste)
In a small bowl mix together all marinade ingredients. Be sure to reserving 1/2 cup of the water to use during the cooking process. Set aside.
Preheat oven to broil with oven rack placed in the upper center position. Prepare a baking sheet by layering 2 strips of foil to cover the bottom of pan, then place an non-coated cooling rack over that.
Brush skin side of salmon with olive oil (this will help to insure skin doesn't stick and become extra crispy), place fillets about 1-2 inches apart on the cooling rack in the center of backing sheet. Reserve half of marinade for glazing. Brush tops and sides of the salmon fillets with marinade. Let sit for 5-6 minutes.
Broil, uncovered, for 15-20 minutes (or until fish flakes easily with a fork). Because you're broiling, it will cook quickly. Glaze OFTEN with reserved marinade to get a super sweet and sticky coating. Pour reserved water in bottom of pan half way through cooking time (helps finish cooking the fish and also keeps it moist and flaky).
I like to serve mine with ginger lime shrimp and a roasted veggie like asparagus :).