Orange Salad With Onion and Olives
ChefLee
This salad has wafer-thin onion slices (cut on a mandolin) and juicy Greek olives. Posted for ZWT 4.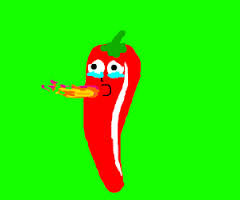 This salad is just plain awesome!!!! I love the sweet oranges paired with the onions and olives!!! I used a mandolin to slice my onions and oranges super thin and that really makes a difference on flavor!! I love the flavor of the dressing, it is just right with these ingredients because it lets their flavors come through without overpowering them! Will definitely make this one again and again, thanks!!
Arrange orange slices on lettuce; top with onion and olives.
Shake remaining ingredients in tightly covered container; drizzle over salad.