Orange Rosemary Turkey Gravy
Bergy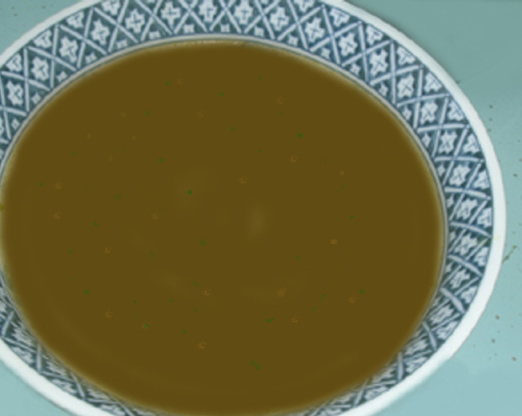 This is so simple to make and is delicious with your roast Turkey or Chicken. You may vary the recipe with different flavors or herbs the steps remain the same. This was originally from a Campbell recipe.
Remove Turkey (roast, chicken) from the roasting pan, skim off the fat leaving only apprx 1/2 cup of drippings.
Combine broth& flour.
Easy way of doing this is place the flour in a sealer add broth, put on& tighten the lid, shake vigorously until completed combined- no lumps.
Add broth/flour mixture to roaster drippings, stir well.
Stir in the orange juice, rosemary, parsley& orange zest.
Have roaster on a stove element and cook stirring until it boils and thickens.