jswinks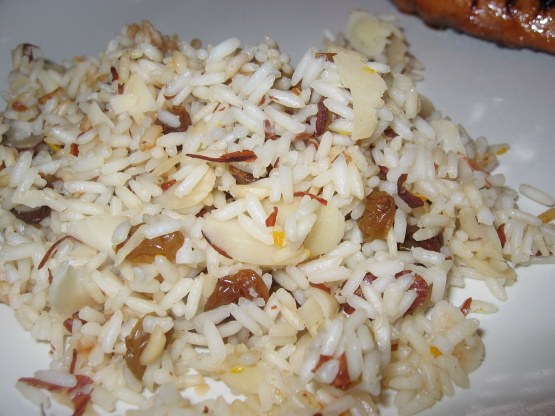 From a community cookbook. Nice with poultry and pork dishes.

Used brown rice rice, orange juice and chicken broth...threw it all into the rice cooker. It was great. WIll be making this again. Thanks for posting!
Combine above ingredients in a heavy saucepan.
Turn the heat to high.
When mixture thickens, reduce heat to medium-low.
Stir once with fork and cover tightly.
Simmer 12-14 minutes, or until all liquid is absorbed.