For a non-alcoholic version, omit the Orangecello liqueur and double the amount of fresh orange juice. I recently discovered that it's much less expensive to purchase canned cream of coconut at the Asian market rather than at a conventional grocery store.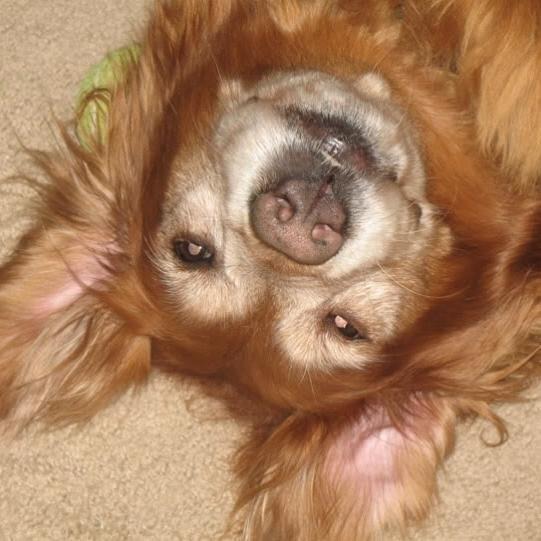 Delicious pick-me-up! I love how the flavors mingle together and how you can still taste the pomegranate molasses sweet tart taste. This is one of those drinks that you could serve at a fancy dinner party or for a relaxing afternoon. Also, I just added a 1/2 teaspoon of grenadine as it was mentioned in the directions but not the ingredients. Made for Veg N' Swap tag.
Place both juices, Orangecello, grenadine and crushed ice in a blender. Puree until smooth.
Whisk together the heavy cream and cream of coconut. Pour the orange mixture into a tall glass. Spoon the cream mixture on top and serve with a long spoon and a straw.
Yield 1 twelve ounce beverage.