2Bleu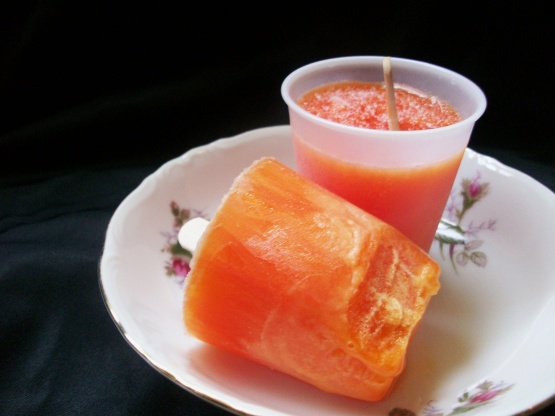 We love these orange pops year round!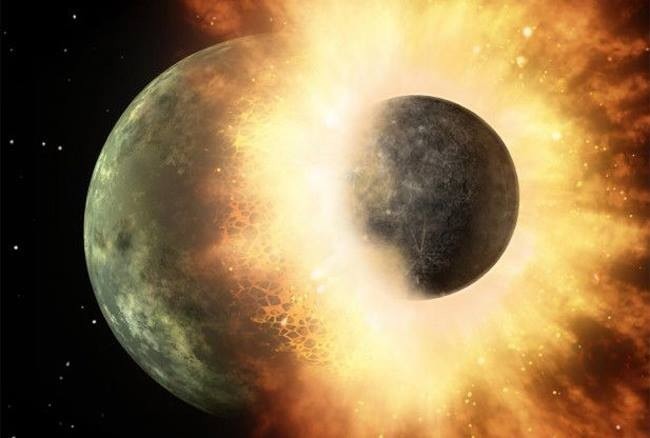 Top Review by 2Bleu
This recipe made it into our Book #231450. 6/16/08 - These popsicle treats are very economical and oh-so-simple to make. I got 12 pops using 3 oz plastic cups and used mini popsicle sticks for the handles. They are so cute! I also used double the amount of Kool-Aid for more oranginess. The Jell-O in these pops make them so much more than just frozen flavored ice. Next time I will add less sugar though, and wait until half frozen to insert the sticks as some tried to float and wound up slanted. I also may try adding some chopped frozen strawberries, cubed cantelope or some alcohol for an adult version. Yummy! :)
In a bowl, dissolve the gelatin, soft drink mix and sugar in boiling water.
Stir in cold water.
Pour into molds or paper cups and insert Popsicle sticks.
Freeze until firm.