Orange & Oat Chicken Bites
Aguslawa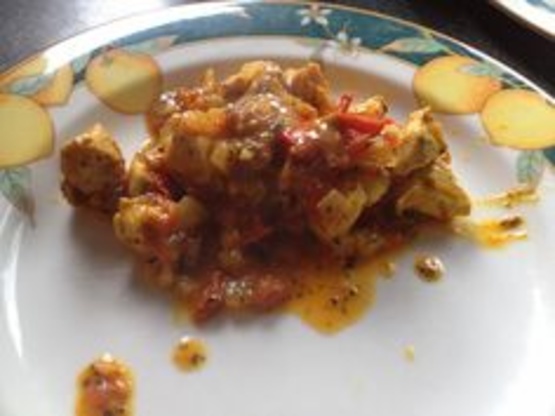 If you like your chicken sweet, this is a recipe for you.
Grate the orange to get fine peel. Mix it with honey, lemon juice, pepper and salt. Press the grated orange and add the orange juice to the mixture.
Chop the meat into cubes and bathe them in the orange marinade. Leave for about 10-15 minutes.
Heat up the pan. Fish the chicken cubes out of the marinade and bread them in oats.
Fry the chicken cubes until dry and golden.
Serve with orange juice.