AngieMel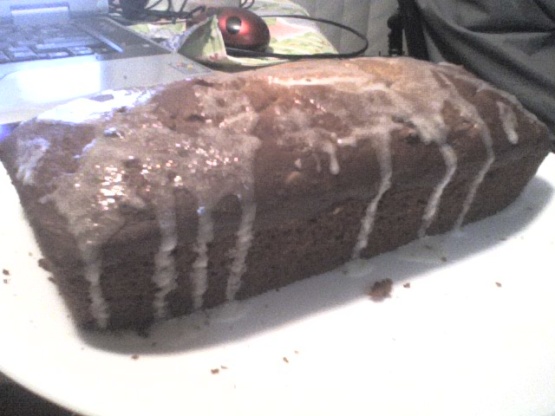 I love anything orange flavored and these are wonderful! Try adding walnuts and brown sugar to the tops before baking. Mandarin oranges are especially yummy in this one. Serve warm with lots of butter.

I made this as a loaf, because i couldn't find any normal recipes of what i was looking for. Then, when done, i drizzled some icing on top of it and gave to my brother and dad to taste [they're the tasters] They said it was ok. It smelled kind of weird, at first, but i figured [then my mom told me] it was the smell of baked orange, so yeah, it came out beautifully i was very proud if it, and i truely recommend drizziling the icing, it looks beautiful, I gave it 3 stars because well the taste was normal, not bad, not excellent. Nice recipe though.
In a large bowl, combine the dry ingredients.
In another bowl, combine orange juice, egg, honey, oil and orange rind.
Stir the liquid ingredients into the dry ingredients and stir until just blended. Do not over mix.
Fill greased or lined muffin cups ¾ full and bake at 375 for 15 minutes.