Orange-Molasses Glazed Chicken
Tore this out of a magazine while waiting three hours in the emergency room at our local hospital.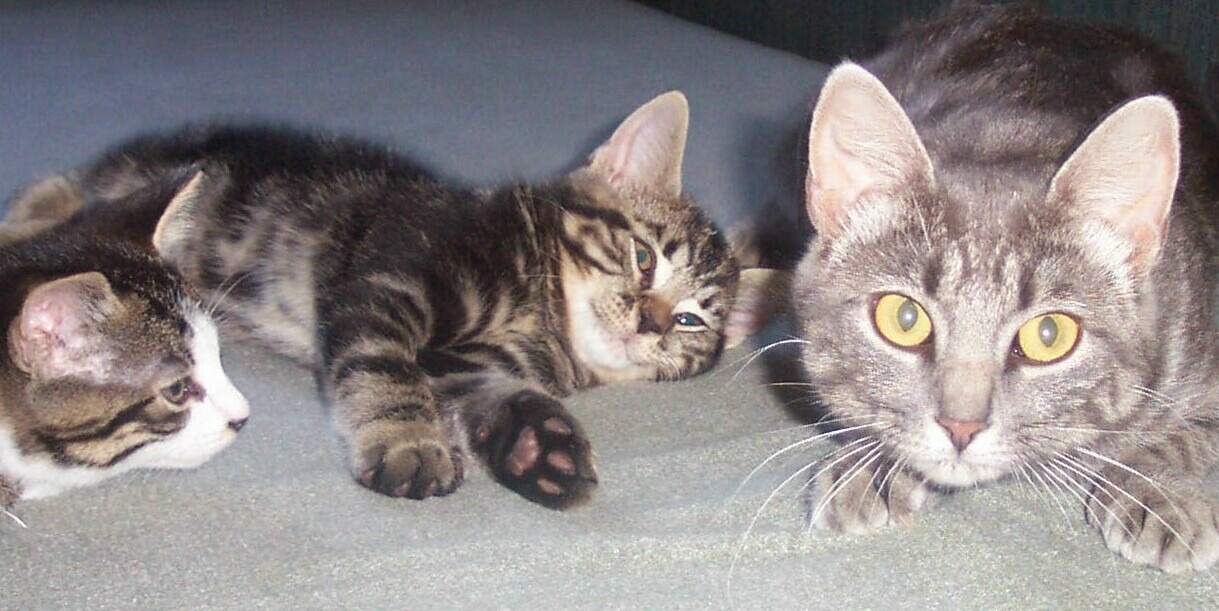 What a spectacular flavor this chicken dish has. We really enjoyed the depth of flavor that the molasses imparts. It was truly special. Quick and very easy to make. This is a dish that will be repeated in my home. Thank you for sharing....Made for Spring Pac 2014.
Preheat oven to 400°.
Squeeze 5-6 oranges to yeild 3 cups of juice. In a large skillet, combine juice, 1/2 cup red-wine vingear and 1/4 cup molasses. Boil over high heat, skimming foam occasionally, until mixture is reduced to 1/2 cup; about 10-15 minutes. Reserve half the sauce for serving.
Place chicken breasts on a rimmed baking sheet lined with tinfoil. Season generously with coarse salt and cracked pepper. Brush with glaze.
Bake chicken, brushing with glaze and twice, at 20 minute intervals, until juices run clear when thickest part of meat is pierced with a fork - about 35-40 minutes. Serve hot with reserved glaze.