Orange is my absolute favorite fruit in the world! An ingredient that you might decide to add but is not necessary is orange food coloring about 6-8 drops.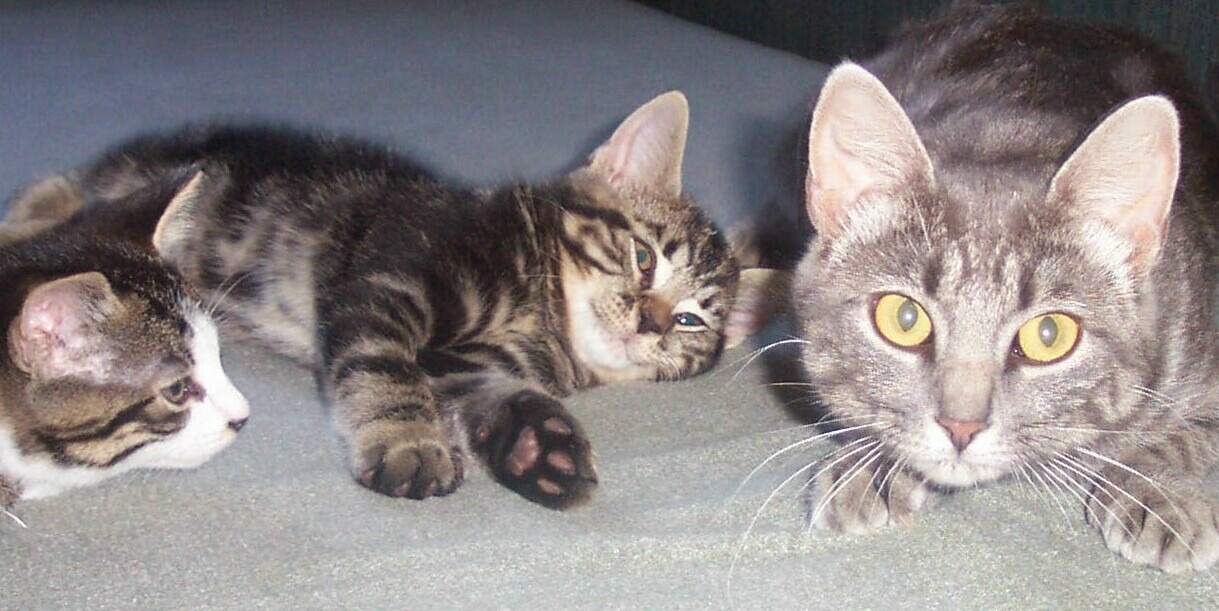 I love homemade sodas and this one does not disappoint. It was quick and easy to make and tastes really great. I didn't use the food coloring option don't think it needed it. I love that you can control the amount of flavor and sugar that goes into this drink. Thank you so much for sharing Starshine Michelle. Made for Pac Spring Safari 2013.
1

cup sugar
3⁄4 cup orange juice

1

liter club soda
Put the sugar and orange juice in a small saucepan and simmer very lightly until the sugar is dissolved.
Let cool.
Add the food coloring (if using) and divide the Orange Simple Syrup (The orange juice and sugar) between 4 glasses with ice.
Fill to the top with club soda.
OR: Add all to a pitcher and serve, however don't wait too long, or else the soda will go flat.