GaylaJ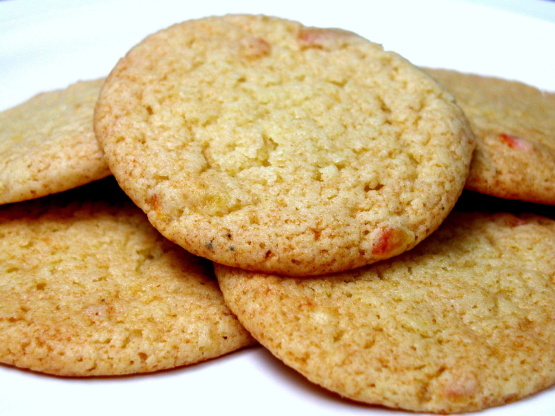 Just a simple cookie recipe I found online while searching for recipes that use orange marmalade. My son loved them, as he said they reminded him of the Orange Crescent Swirls (Orange Crescent Swirls), posted by winkki, that he dearly loves. Results may vary depending on the type of the marmalade you use, and whether it is on the sweet or bitter side. Textures also vary, and if your marmalade is the type that has large pieces of peel, I would suggest chopping them up before mixing in the batter.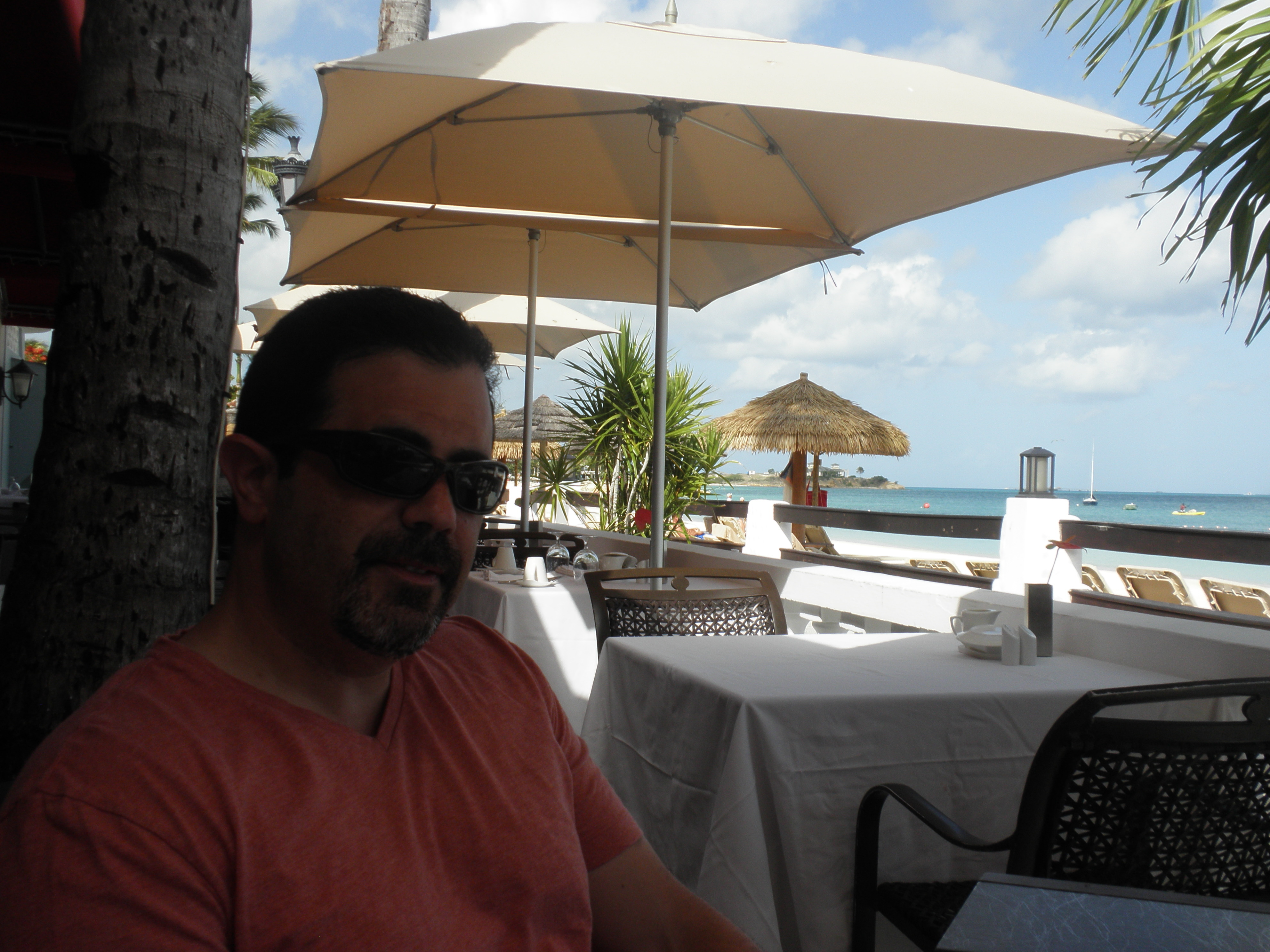 So easy and so yummy! What a great cookie, almost reminded me of a madeline in texture. I have to admit I did add about a 1/2 t of salt and some vanilla extract. I can't seem to make cookies without those so I added them here as well. Also added some chocolate glaze too, since chocolate and orange is one of my favorite flavor combinations. Great way to use up some leftover marmalade!
Preheat oven to 375°F Grease a cookie sheet (I just use parchment paper).
In a large mixing bowl, cream together the butter and sugar. Add the egg and orange marmalade and mix until thoroughly combined. Add additional marmalade if the batter is too stiff.
In another bowl, sift together the flour and baking powder. With the mixer running, slowly add the flour mixture to the creamed mixture until blended.
Drop by spoonfuls on the cookie sheet; do not crowd the cookies as the batter will spread during baking. Bake until the cookies spread out and are lightly browned, 8-10 minutes.
Cool a minute or two on the cookie sheet before transferring to a wire rack to cool.
*The original yield was 40 cookies, but I must have made them a little large, because I only ended up with 22.