Preserves...this is one of the old family recipes...not sure where it comes from except Mom's recipe box.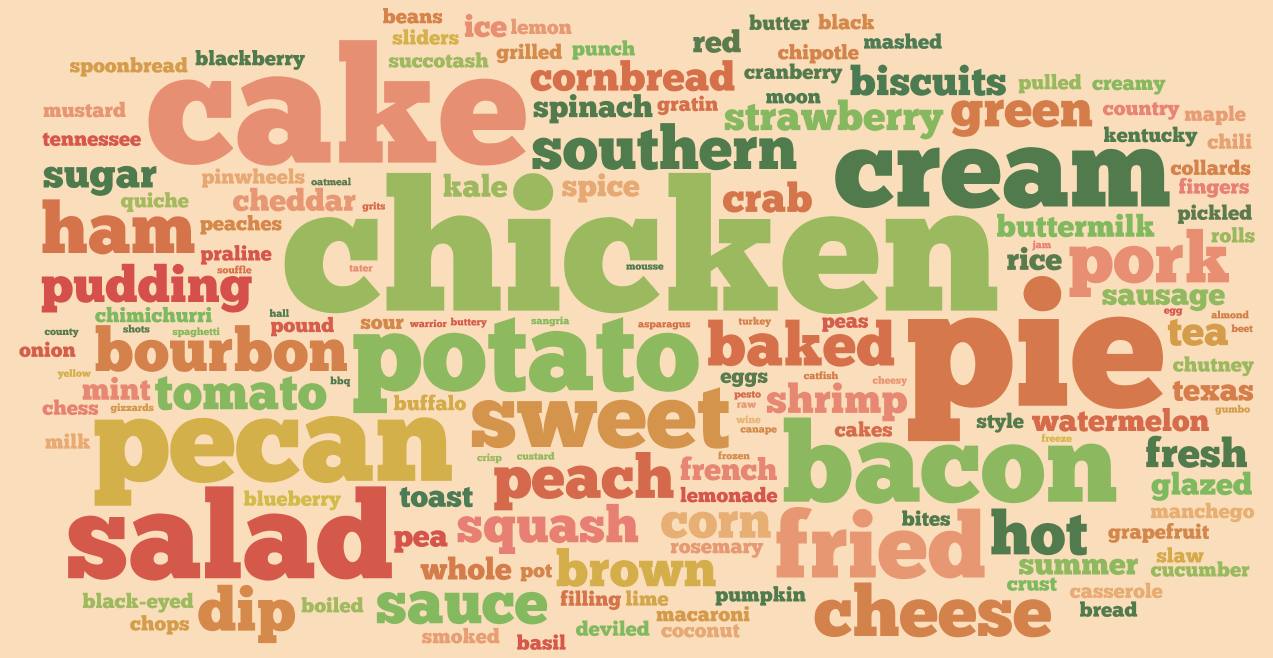 This worked fine eventually, and the taste was wonderful. I wish the directions had hinted that cooking the marmalade until it thickens enough to set may take as much as an hour and 15 minutes.
2

cups thinly sliced orange rind

1

quart chopped orange pulp

1

cup thinly sliced lemon
1 1⁄2 quarts water

5

cups sugar
Add water to fruit and simmer 5 minutes.
Cover and let stand 12-18 hours in a cool place.
Cook rapidly until peel is tender, about 1 hour.
Measure fruit and liquid.
Alternate sugar with each cup of fruit mixture.
Bring slowly to a boil, stirring until sugar dissolves.
Cook rapidly, about 25 minutes.
When mixture begins to thicken, stir occasionally to prevent sticking.
Pour hot into hot jars, leaving 1/4 inch head space.
Adjust caps.
Process 10 minutes in boiling water bath.
Yield: about 7 half pints.