I've been researching liqueur recipes to make as hostess gifts for Rosh Hashana. This one is delicious, great drizzled on some vanilla ice cream.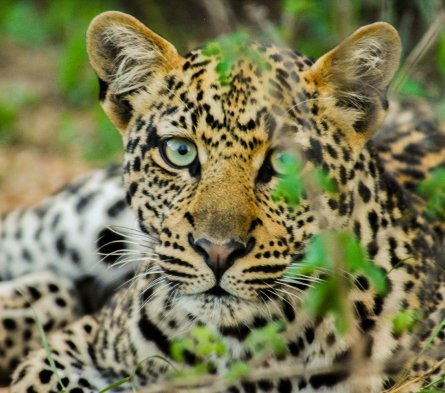 Followed this recipe, but for 2 things: I used a microplane grater to zest my fruit, and I used FallGlo tangerines and Persian limes for the flavoring. This produced a delicious smelling and tasting brew- pretty, too! Thanks for the great (and easy!) recipe!
Wash the oranges well with soap and water.
Pare very thinly the bright-colored rind from the oranges (no white).
Blot the peel on paper towels to remove any excess oil.
Put the peel in a 4 cup screw-top jar.
Add 2 cups vodka.
Close jar.
Store in a cool, dark place for 2 days or until the vodka has absorbed the flavor.
Remove the peel and add the remaining vodka, along with the superfine sugar.
Close the jar and store in a cool dark place at least 1 month to age.