jenne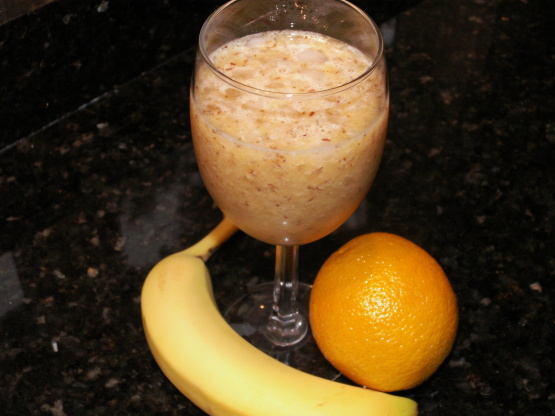 Adopted from the book How to Prevent and Treat Cancer with Natural Medicine Endorsed by the Cancer Treatment Center of America.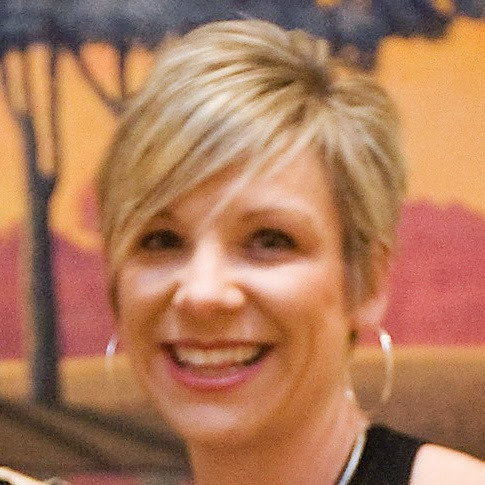 Top Review by jenne
Nice breakfast smoothie. I used water instead of the milk which made it a bit bland. . .I suggest using vanilla flavored soymilk or almond milk for added vanilla flavor (which goes great with orange and banana). I used ground flax (love this stuff in smoothies).
Mix the orange slices and the orange juice in a blender and liquefy.
Add the whey protein and blend, then add the water, ice cubes, and flaxseed oil and liquefy.