An easy and simple dish to prepare. This is a good dish for family and friends.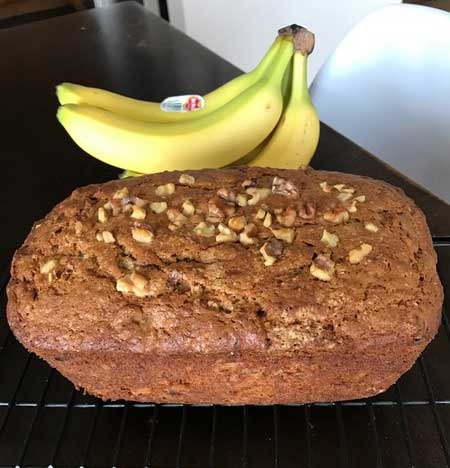 This recipe gets 5 stars for ease and simplicity. My husband and I really enjoyed it. I did make one change. Instead of sauteeing the chicken in butter, I mixed the chili sauce, marmalade and mustard in a separate bowl then poured it over chicken breasts and baked them at 375 (covered) for about 40 minutes. Also, the sauce was thin. If you like a thick sauce, you might want to stir in a little cornstarch or arrowroot powder.
Combine first three ingredients and set aside.
Lightly flatten breasts to uniform thickness.
Melt margarine in skillet.
Add chicken, cook until brown on both sides.
Pour glaze over chicken.
Simmer, uncovered, 8 minutes basting occasionally.
or until chicken is tender and done.