A super speedy meal that can be cooked on top of the stove. Great for lazy days or when you don't want to heat up the house! (If you have leftover ham from another meal, just cut thick slices to make this.) This can also be adapted for the grill by using the orange sauce as a basting sauce.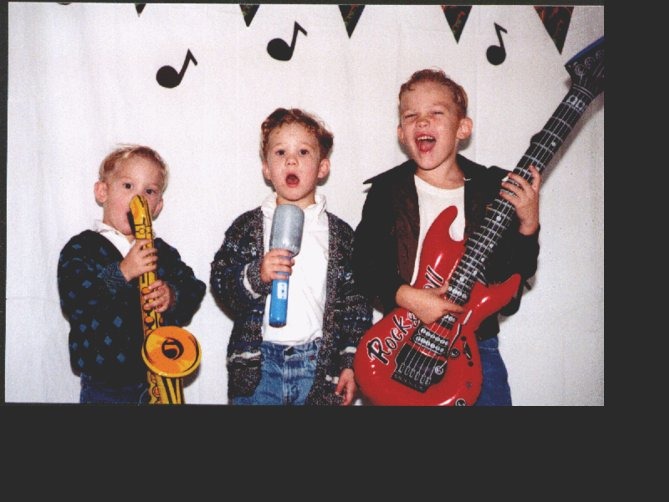 Simple and good. I used leftover ham pieces instead of slices. Worked well.
Cut ham steak into four pieces. Lightly brown in large frying pan in 1 T butter, then remove and brown pineapple slices. Place on top of ham slices.
Combine concentrate, wine, dry mustard and ginger.
Return ham to skillet, cover with pineapple slices and pour sauce over ham.
Cover and simmer about 15-20 minutes until heated through.
Serve with asparagus or green beans and baked potatoes.