My friend made this fresca float and it's very refreshing!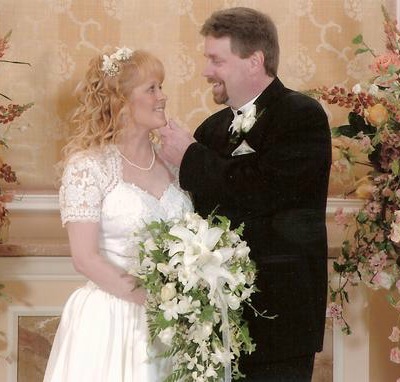 This was absolutely delicious!!! Omg...!! :) The store only had "orange sherbet cream", which was a mix of orange sherbet and vanilla ice cream, but it worked just fine! Tasted kind of like a dreamsicle!! SO very good!! LOVED it!! Thank you so much!! :) Made for the Spring 2009 PAC game! :)
1⁄4 cup crushed ice
1 1⁄2 cups Orange sherbet
Fresca soda
Put 1/4 cup of crushed ice into bottom of cup.
Put 3 scoops of ice cream into cup.
Put Fresca in to your liking and enjoy!