Basic French Toast with the juice orange added on top.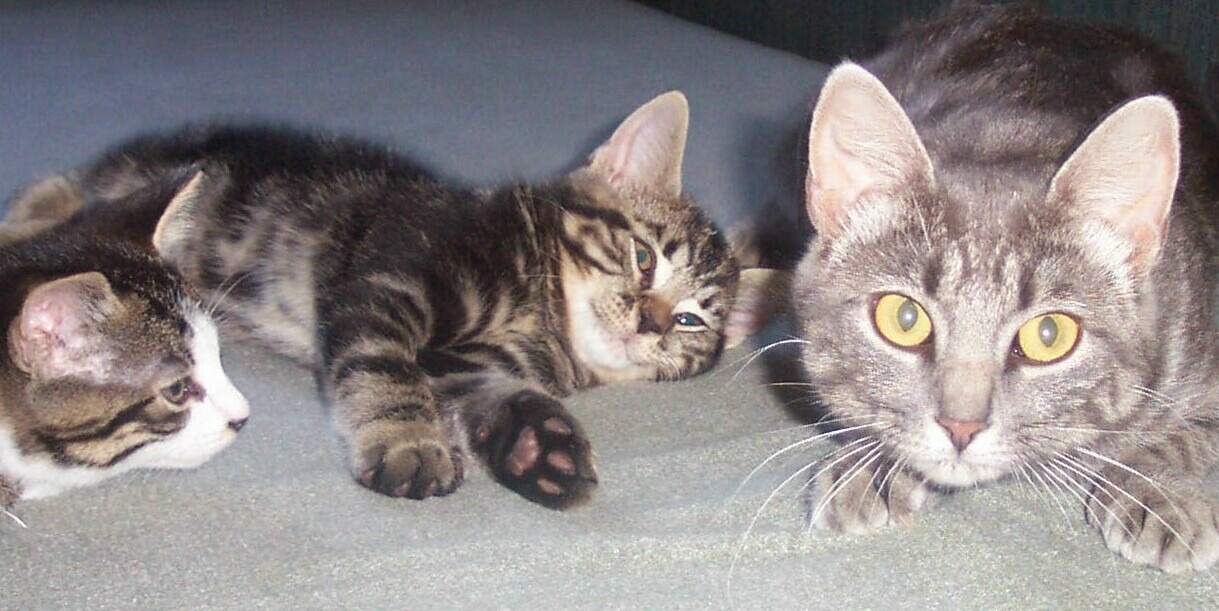 Thank you for sharing your recipe Homey. I have had orange flavored french toast before, just never made this way. It was a quick and easy recipe to make, with nice results. The french toast was lovely, garnished with icing sugar and orange juice. The orange juice and icing sugar makes a nice subtle sweet topping that is not soggy. I'll be making this again. Made for Spring Pac 2014.
In a large bowl beat the eggs,milk, and salt.
dip bread in batter.
fry in a frying pan with butter.
add powdered sugar on top.
add the juice of an orange on top.