Orange Five-Spice Dressing
Rita1652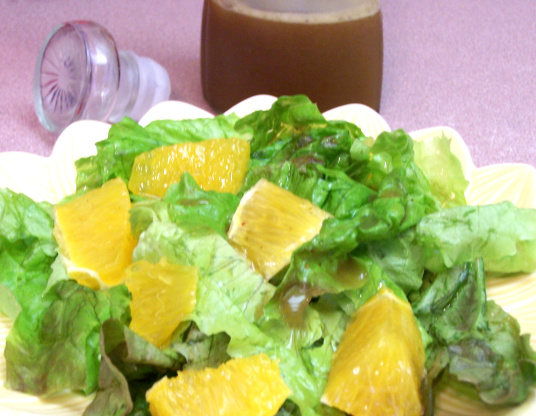 A dressing with an Asian flair. The pectin provides body to the dressing without added fat. This dressing can be stored covered in the refrigerator for up to 3 days.
In a small container combne the juice, pectin, vinegar, soy sauce, sugar and five-spice powder.
Cover and refrigerator until well chilled.
Shake and serve over fresh salad greens or mixed fruit.