Orange Date Nut Bran Muffins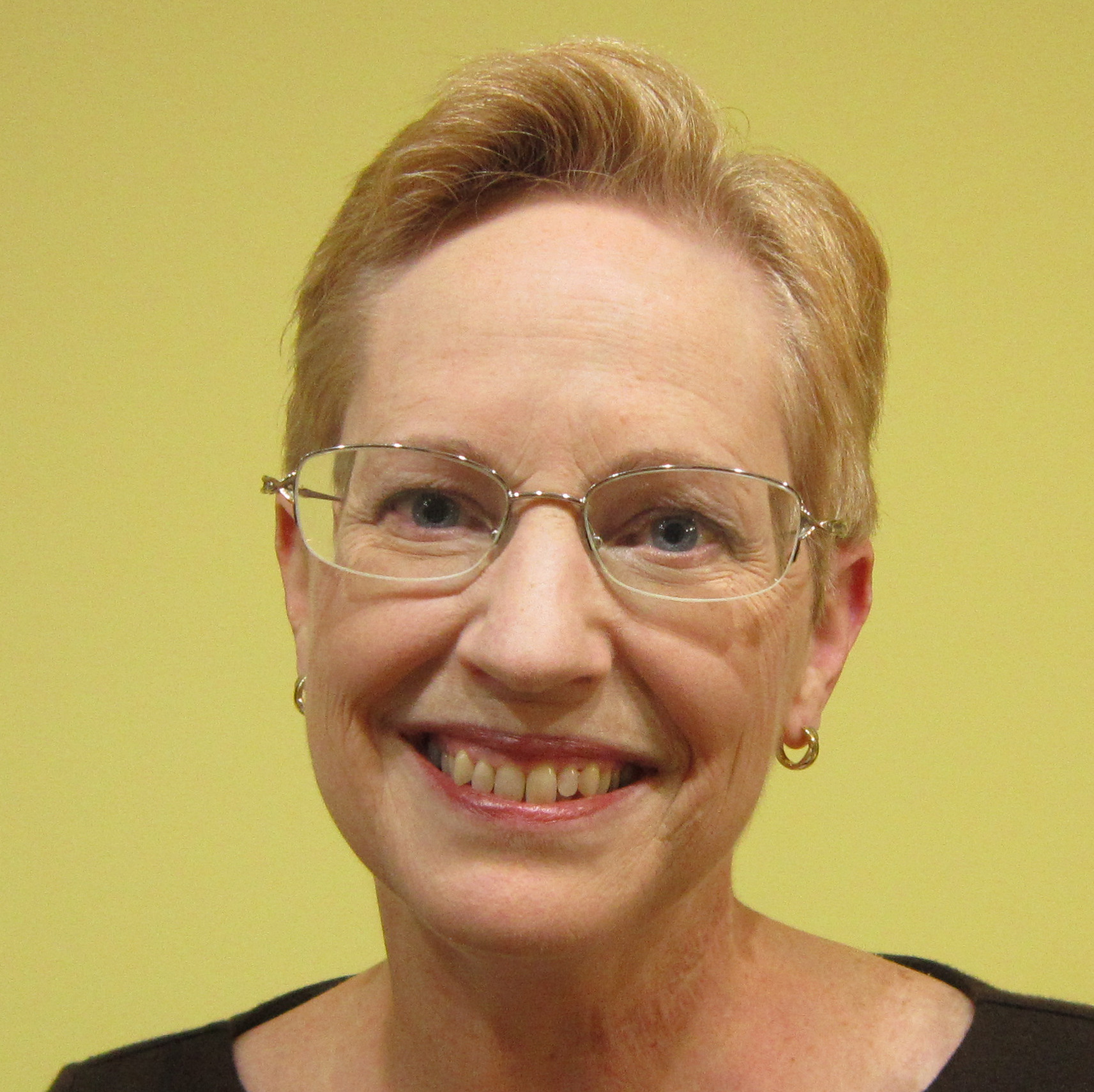 This has become my standard muffin recipe that I make about once a month. I freeze a batch and then take one every day for breakfast. Really delicious. I substitute applesauce for the oil and I add it with the other liquids. And I don't go to the trouble of preparing the orange zest; I just leave it out. Also, 1/2 cup of walnuts seems like enough. And I thought there used to be a review of this recipe that said it tasted good to substitute some dried apricots for some of the dates, which I also do. I calculated that, made my way, they are just about 200 calories a piece, and with a glass of milk, that's the perfect breakfast!
Heat oven to 400 degrees.
Grease one 12-cup muffin tin.
In a large bowl, combine bran cereal, water and oil, stirring until bran softens.
In a small bowl, whisk buttermilk, orange juice, molasses, honey, orange zest, and egg until blended.
In a small bowl, combine flours, baking soda and salt.
Add buttermilk mixture to bran, stirring to combine.
Add flour mixture, dates and walnuts to bran mixture, stirring just until flour is moistened.
Spoon into muffin cups, and bake until top springs back when lightly pressed, about 18 minutes.
Let cool in pan 5 minutes before removing to wire rack.