These are so good. My favourite breakfast muffin. I hope you'll enjoy them as much as I do, served hot or cold with sweet butter. What could be better with a cup of hot tea.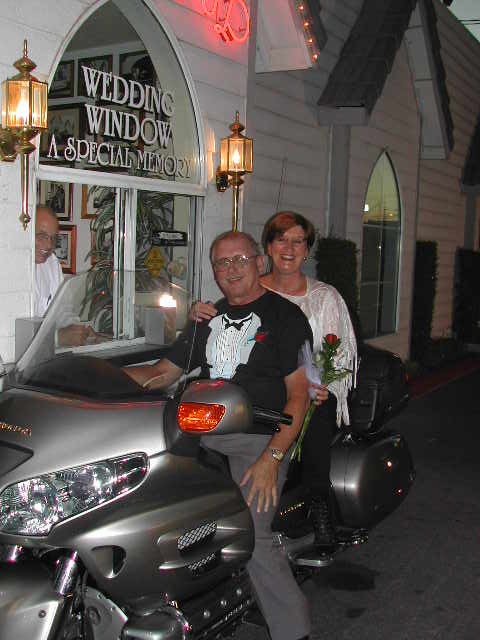 5 BRIGHT Star Kato! So moist and flavorful. I added a couple tablespoons of flax seed meal to the batter and substituted 1/2 of white flour for 1/2 cup of white whole wheat flour. The recipe made 6 giant muffins, which I baked at 375 for about 22 minutes. Definitely a keeper. THANKS!
Preheat oven to 400 degrees.
Cut orange into bite size pieces, removing only the seeds.
Place the orange into an electric blender on grind, while grinding add the juice, egg and butter into the blender and mix well.
In a seperate bowl add flour, soda, baking powder, sugar, salt, cinnamon and nutmeg.
Add the candied orange peel, dates and walnuts to the orange mixture and pour over the dry ingredients and stir lightly, until just combined.
Place batter in lined muffin tins and bake for 12 - 15 min in a 400 degree oven.