Russ J.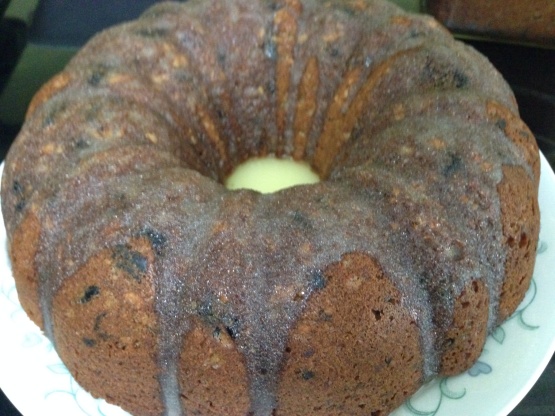 This is an old recipe from a great, great aunt.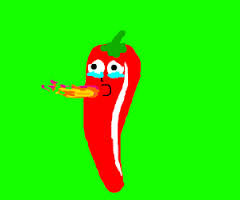 This is one of the best cakes that I have ever eaten!!! The flavors and textures that this cake has are outstanding!! The zest balances perfectly with the dates and walnuts. The glaze sinks down into the cake for a moist, sweet-orange heaven in every bite!! It was easy to make too!! Thank you so very much for this cake, it will be one that I make again and again!!!!!!!!!!
In a bowl, cream butter and one cup of sugar together.
Add one tablespoon of water to baking soda and add vinegar to the milk.
Mix in rind from two oranges, flour, egg, water/baking soda mixture and milk/vinegar mixture.
Add walnuts and dates.
Bake in an angel food cake pan or a spring form pan at 350 degrees for approximately 40 minutes.
While cake is baking, squeeze the juice from the 2 oranges and mix with the remaining 1 cup of sugar.
When cake comes out of the oven, pour this mixture over the cake.