Great little recipe I found seveal years ago and we often enjoy.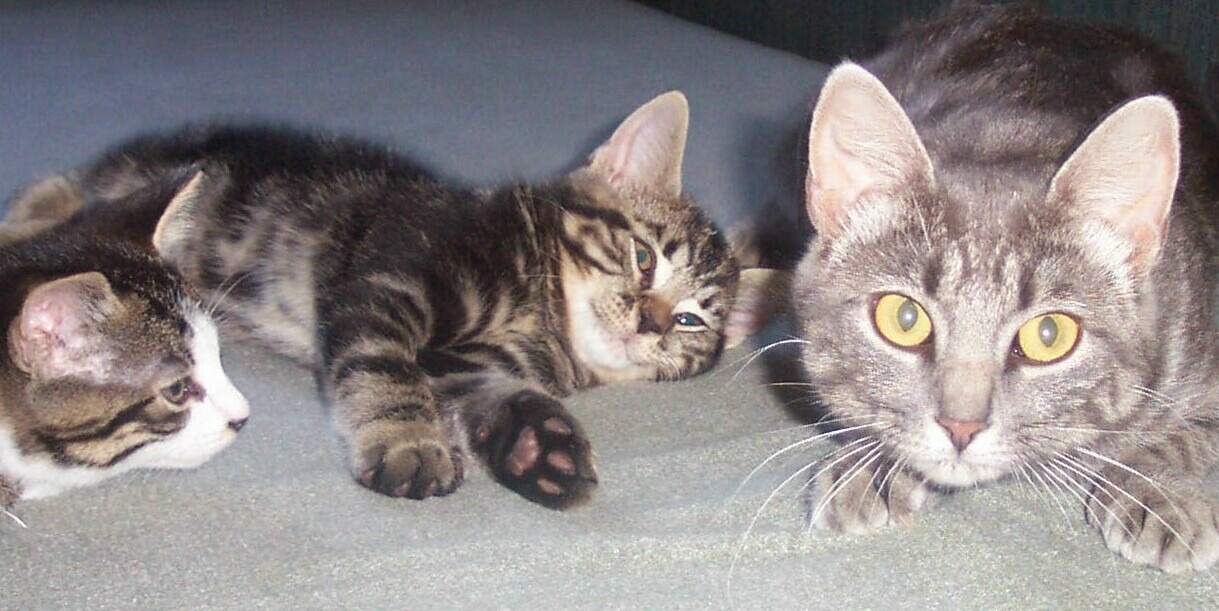 This is a lovely potatoe dish. I added mini marshmallows and omitted the nuts as my dh is allergic. These lovely potatoes melt in your mouth, they are so tender. The blending of potatoe, oranges and spice is perfect. Thank you so much for sharing Jac.
Peel and mash baked potatoes. Add sugar, butter, eggs, pecans and spices; mix.
Cut oranges in halves, removing pulp, add ½ of pulp to potato mixture and mix thoroughly.
Stuff orange halves with mixture and bake for 20 to 30 minutes in 375 degree oven.
If desired, remove from oven and decorate with miniature marshmallows, return to over and toast.