2Bleu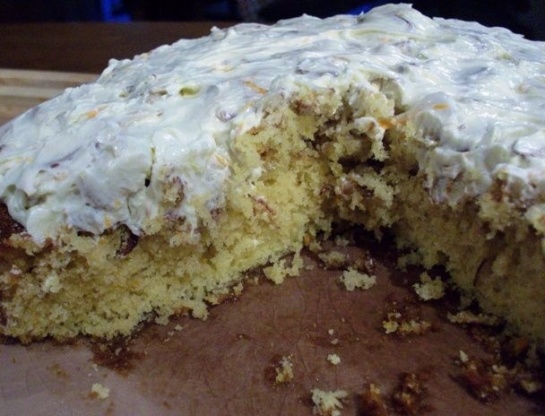 Although this icing can add a nice touch to any chocolate or vanilla cake, it is especially suited for topping the Orange Crunch Cake posted here on Zaar. This recipe comes from The Complete Baking Cookbook (2007).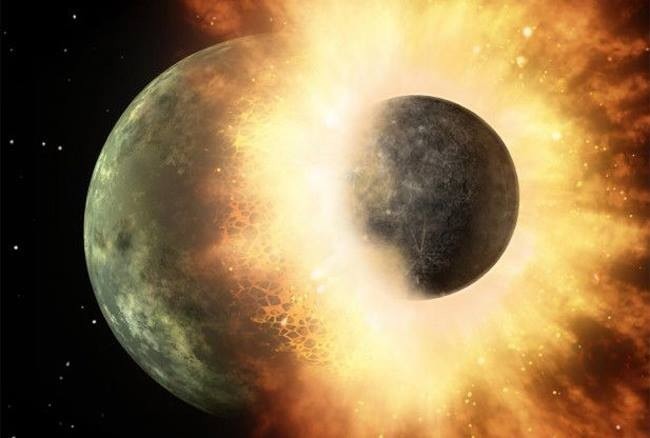 Top Review by 2Bleu
Okay, there are a lot of steps to this icing, but sooooo well worth it! Made this to go with your Recipe #307692 and together it tasted like heaven. We didn't use toasted almonds on either recipe, just right out the bag sliced and have no qualms. The almond/sugar/egg white mixture was so good right out of the oven slightly cooled that Buddha had to slap my hand away so there would be enough for the icing. This recipe truly is the icing on the cake and made the whole thing come together nicely. Next time.... pecans and maybe a sprinkle of toasted coconut on top! Thanks for an awesome cake and icing recipe. :)
In a saucepan over medium heat, cook 1 cup of the sugar and water, stirring until sugar dissolves, then boil gently, without stirring, util temperature reaches 242 degrees F on a thermometer. Be sure to check to see that sugar granules are not clinging to sides of pan. If they are, gently brush off with a wet pastry brush.
Meanwhile, in a mixing bowl & with mixer on high speed, beat eggs just until foamy.
Remove sugar syrup from heat, reduce mixer speed to low & gradually pour syrup in a steady stream into the beaten eggs. DO NOT POUR SYRUP ONTO BEATERS, as this will spray sugar onto sides of bowl & it will harden.
After all sugar mixture has been added, increase speed to high & beat until mixture cools to room temperature, about 20 minutes. You can test this by touching bottom half of bowl.
With mixer running, add butter, a few pieces at a time, whipping until butter is incorporated & buttercream is fluffy & creamy, about 4 minutes.
Fold in orange zest by hand, then set aside.
Meanwhile, preheat oven to 350 degrees F.
In a bowl, combine almonds, egg white & remaining 1/2 cup sugar, then toss to coat evenly.
Spread onto prepared baking sheet in a single layer.
Bake in preheated oven until golden, about 8-10 minutes, stirring almonds once or twice to bake evenly.
Let cool completely, then fold into orange buttercream.