Orange Cream Cheese Biscuits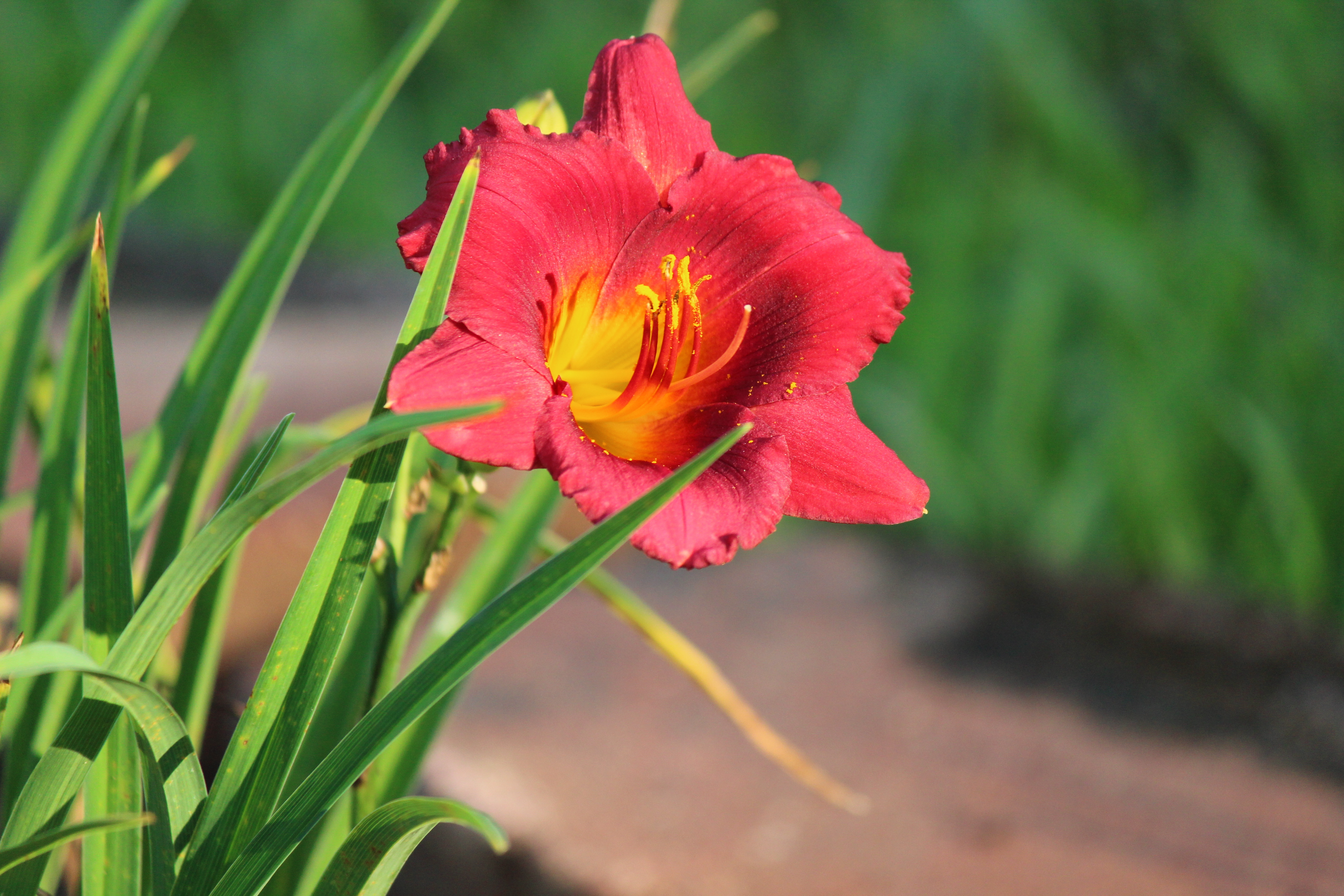 AUTUMN 2006 PAC: YUM YUM YUM....these were a treat for our breakfast one day last week and I made another 1/2 batch for our church Sunday School yesterday morning...they are SOOOOOOOOOOOOOOOOOOO good. A quick and easy bread with a marvelous taste.... THANKS SHIRLGIRL...this one is going to the "keeper" file!
Heat oven to 450°F
Mix baking mix, orange peel and orange juice till soft dough forms; beat vigorously 30 seconds.
Turn dough onto surface generously dusted with baking mix; roll in baking mix to coat.
Shape into ball; knead 10 times.
Roll 1/2 inch thick.
Cut with 2 1/2 inch cutter dipped in mix.
Place on ungreased cookie sheet.
Mix cream cheese and marmalade.
Spoon 1 tsp onto center of each circle; srpinkle with sugar.
Bake 8-10 minutes till brown.