Orange-Cranberry Screwdriver
Bergy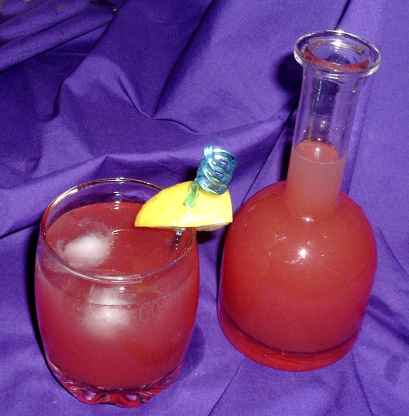 A wonderful drink from BHG

Top Review by Debbb
Delicious punch! I had 6 people over for a couple of drinks before going to a Buck & Doe - everyone loved this drink. It was so refreshing!! Not at all sweet. I had to use cranberry-raspbery juice because I couldn't find cranberry-apple but followed the recipe other than that!
In a large pitcher, add cranberry-apple juice, orange, juice, and lemon juice; stir to mix.
Pour the sparkling water slowly down the side of the pitcher; stir gently to mix.
Stir in vodka.
Serve in glasses over ice.