Orange Cranberry Nut Bread
Babs7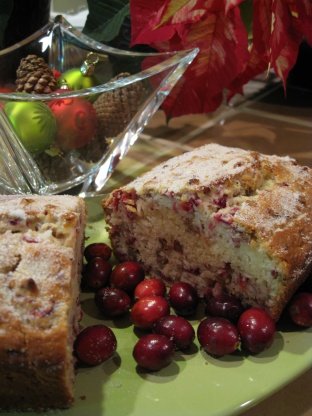 this "bread" is more like a cakey loaf. It is great as a Brunch pastry, or served with tea/coffee in the afternoon.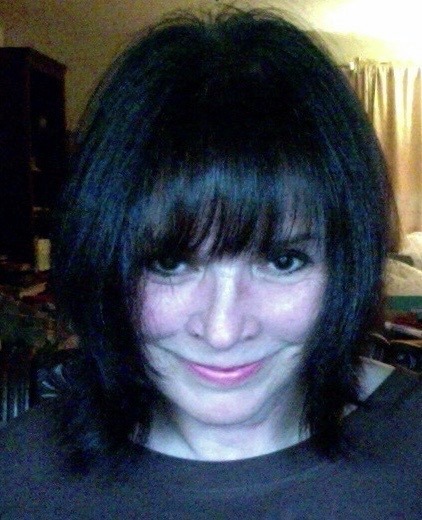 A big hit and easy to make! The only thing I did differently was to leave the cranberries whole and I did not toast the pecans. The flavor was wonderful and bright! I will definitely be making this bread again.
Preheat oven to 375F, butter and flour a 9-inch loaf pan.
Combine ONE and stir together.
Rub orange zest into sugar until aromatic, then add the rest of TWO.
Stir ONE into TWO.
Gently stir in THREE, do not overmix.
Pour into pan, bake 20 mins, reduce heat to 350F, bake 30-45 mins, until toothpick comes out clean.