Orange Coconut Date Squares
Diana 2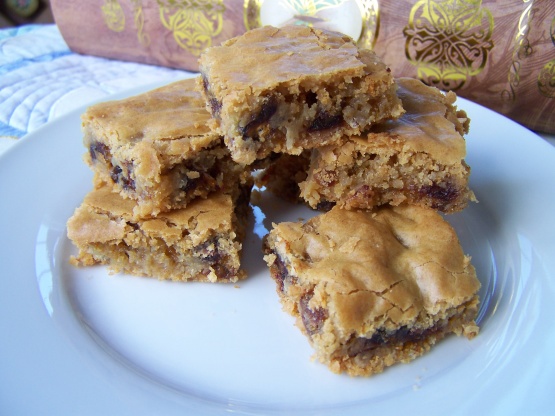 These squares are a family favourite and always on my Christmas baking list.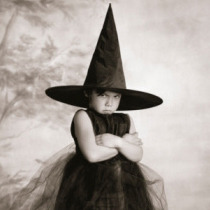 These are so very easy to make. Perfect for this busy time of year. I baked them in a glass pan, so lowered the temperature to 325*. It took an additional 15 minutes to set completely, but that's not a problem. I did find them a tad on the sweet side, so next time I'll cut them into smaller squares. Thanks Elly for the wonderful recipe.
Preheat oven to 350F degrees.
Measure flour, salt and baking powder in bowl and stir to blend, set aside.
Melt butter in small saucepan over low heat, remove from stove. Stir in brown sugar.
Blend in egg, vanilla and orange zest.
Add flour mixture to the butter mixture.
Stir in coconut and dates.
Spread mixture into a greased 7"x 11" pan.
Bake for 25 - 30 minutes.
Remove from oven and cool before cutting in small squares.