Orange Chocolate Chunk Cookies
These are a variation on a Mrs. Fields recipe. My Brit husband claims they taste like Terry's Chocolate Orange cookies.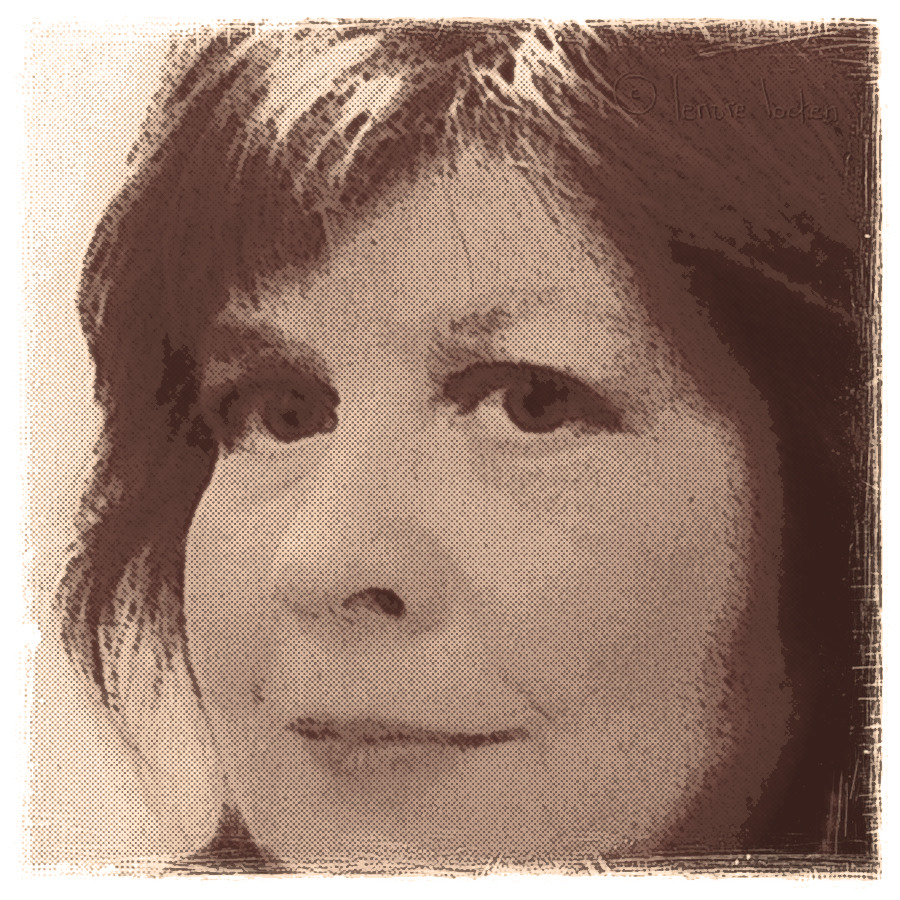 Top Review by Lennie
Chocolate-orange has to be the best flavour combination there is! These cookies had my entire family going, "Yum!" and even the poor dog tried to get in on the munching. My only changes were to use real butter instead of margarine, and chill the dough before baking. A permanent addition to my recipe collection; thanks Mirjam!
Preheat oven to 350 degrees.
In a medium bowl combine flour, baking soda, salt and grated orange rind.
Mix well and set aside.
In a large bowl blend sugars with electric mixer at medium speed.
Add melted margarine and beat well to combine.
Add eggs, orange extract and orange juice, and beat well.
Add flour mixture, blending just until combined.
Stir in chocolate chunks.
Drop by tablespoons onto foil lined cookie sheets, 1 1/2" apart.
Bake for 12-15 minutes until cookies are slightly brown along edges.
Transfer cookies to a rack to cool.