Orange Chocolate Chip Pancakes
loof751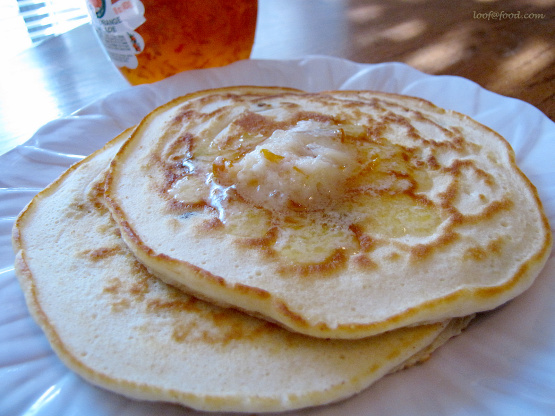 Source: Gourmet February 2008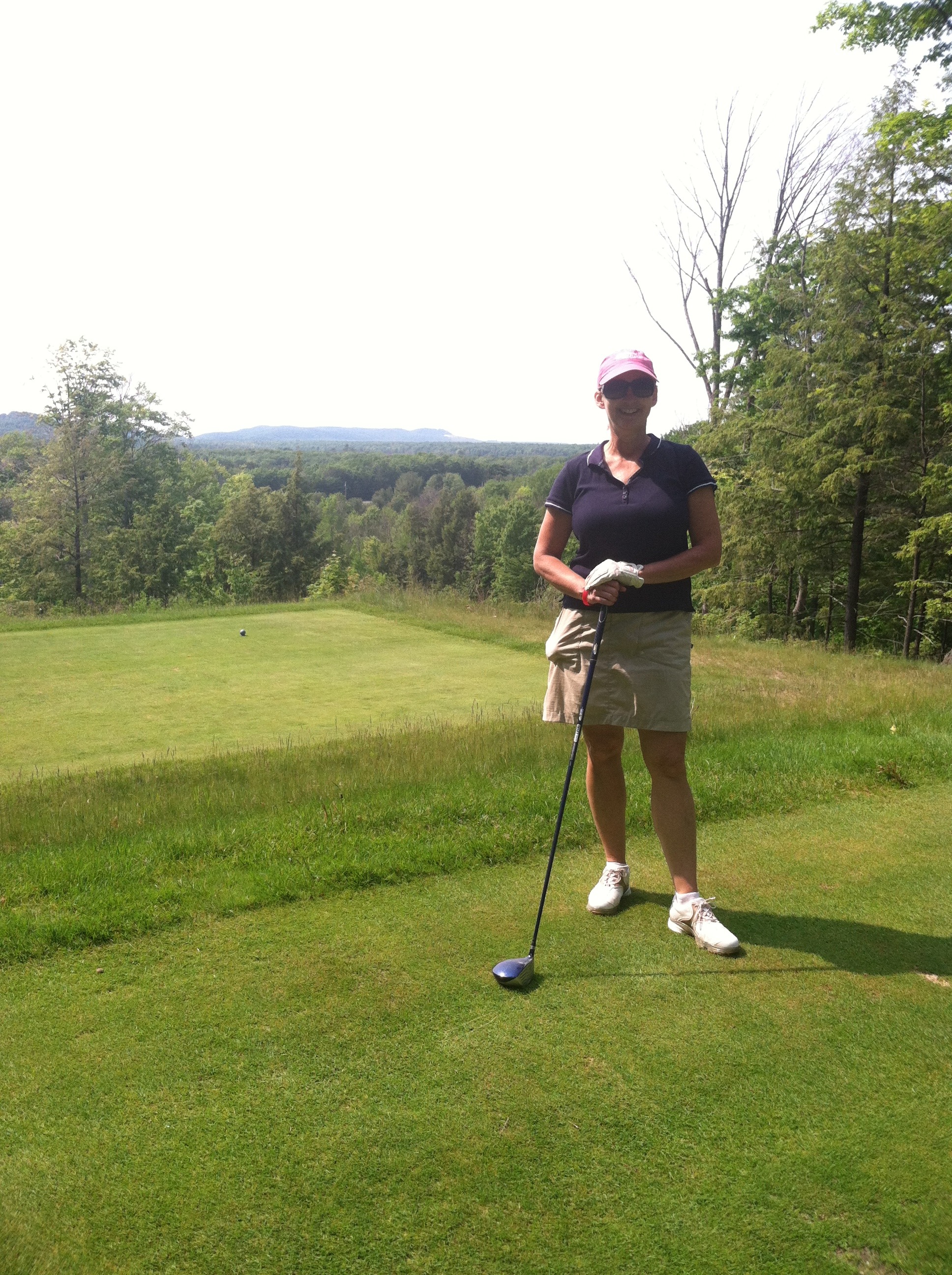 We loved these pancakes! The amount of orange flavor paired really well with the chocolate chips. Yum. The pancakes fluffed up nicely, too. This recipe made about 12 good sized pancakes. Thanks for this yummy treat!
Whisk together all ingredients except chips until just combined.
Heat a griddle over medium heat until hot and lightly brush with additional oil.
Working in batches, pour a scant 1/4 cup batter per pancake onto griddle and sprinkle each pancake with about 1 1/2 teaspoons chips.
Cook until bubbles appear on surface and undersides are golden-brown, about 1 minute.
Flip with a spatula and cook other side, about 1 minute more (Lightly oil griddle between batches.).