I found this recipe on Allrecipes and when I made it I couldn't believe it! It is fantastic! The original recipe calls for lemon extract but I always use orange extract for a more orange flavor. The glaze isn't really a glaze but soaks into the cake. You can use powdered sugar instead of granulated for a more glaze effect if you like.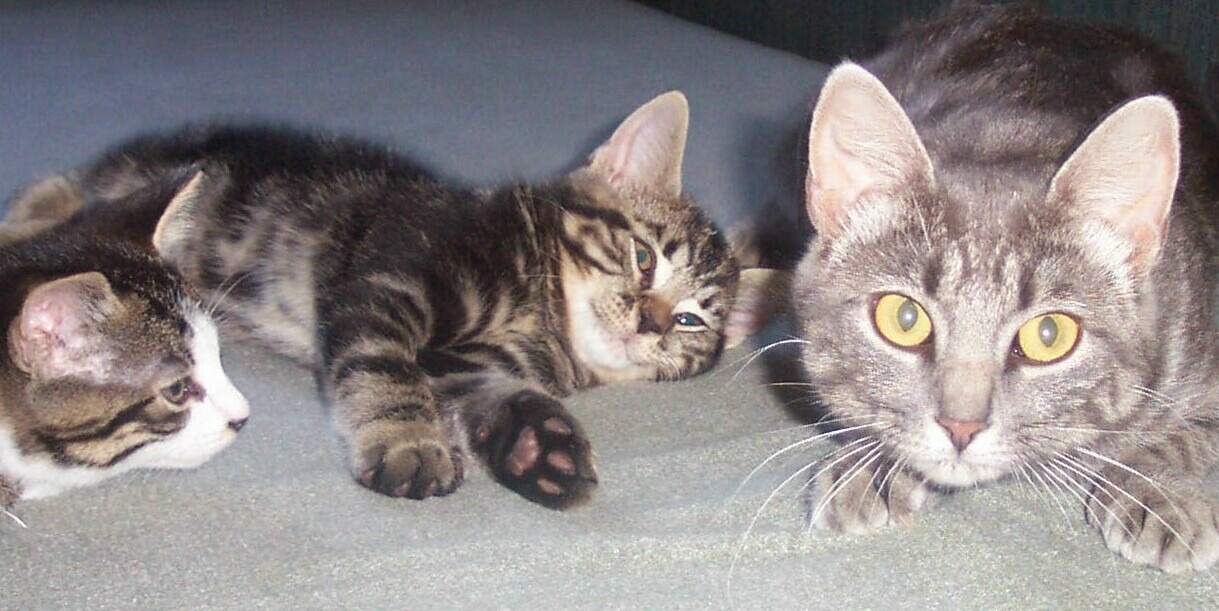 I must say thank you once again for posting this lovely recipe. The last time I made this cake I didn't have all the ingredients called for and substituted. This time I was ready. What a wonderful, flavorful, moist cake. It is so easy to vary the ingredients and it still turns out special every time. Update: I have been making this lovely cake for 4 years now...as a birthday gift for a friend...and it always tastes as good as the first time we tried it. This cake is simply awesome, we love it.
Spray a 10 inch Bundt pan with non stick cooking spray.
Preheat oven to 325 degrees.
In a large bowl, stir together cake mix and pudding mix.
Make a well in the center and pour in 3/4 cup orange juice, oil, eggs and orange extract.
Beat on low speed until blended.
Scrape bowl, and beat 4 minutes on medium speed.
Pour batter into prepared pan.
Bake in preheated oven for 50 to 60 minutes.
Let cool in pan for 10 minutes, then turn out onto a wire rack and cool completely.
(At least a half hour) In a saucepan over medium heat, cook 1/3 cup orange juice, sugar and butter for two minutes.
With a toothpick poke holes through the cake.
Drizzle sauce over cake.
*For a more glazed effect do not poke holes in the cake and use powdered sugar instead of granulated.
You may not need to use as much powdered sugar as granulated according to how sweet you like it.
Drizzle over cake.