Juenessa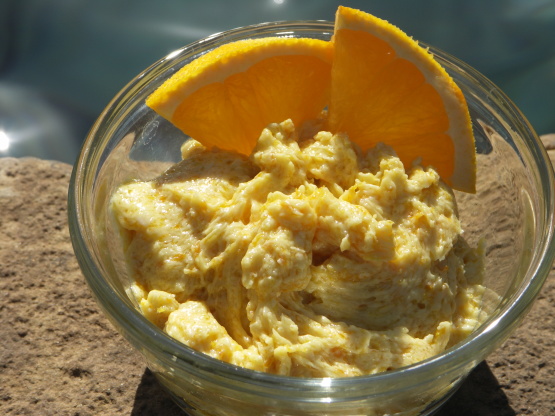 This recipe comes from a local newspaper dated 26 Nov 2003, & its the only one I've seen so far that includes brown sugar & orange juice CONCENTRATE. Great on my mom's pumpkin bread (with cranberries) & on other cranberry and/or orange breads!

Served with pumpkin bread and it was delicious! Thanks!
Cream together all ingredients.
Chill until ready to serve.