just another variation on what we call Monkey bread...I like this version better...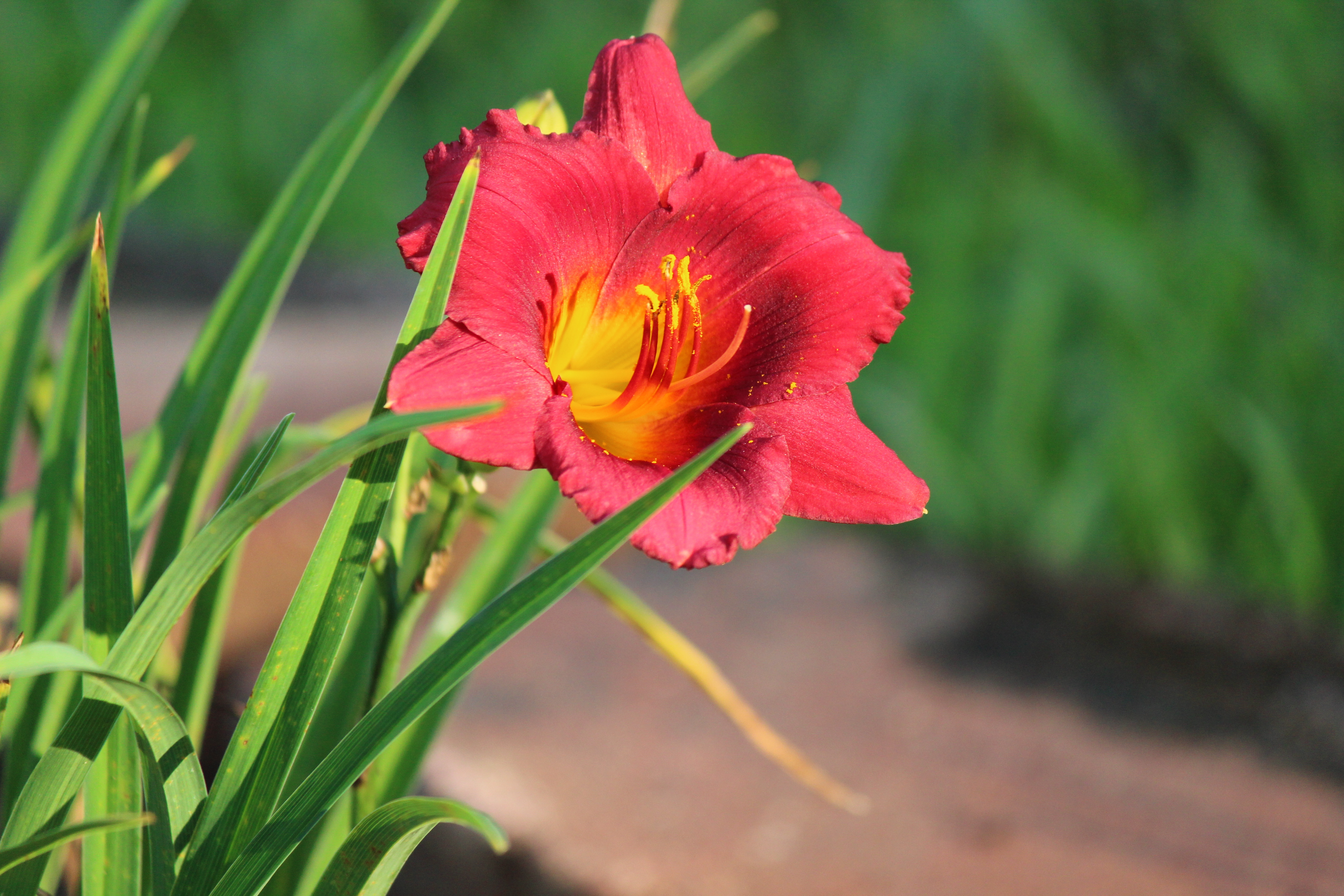 I like this version better too. I like cinnamon, but I LOVED this orange recipe. I've made it 3 times and nearly been knocked down at teh door to my building before I can even get in to share. ADDED THIS RECIPE TO MY LIST OF FAVORITES! Thank you so much!
2⁄3 cup sugar
1⁄2 cup chopped pecans

1

tablespoon grated orange rind

2

(11 ounce) cans refrigerated buttermilk biscuits

3

ounces cream cheese, cut into 20 squares
1⁄2 cup butter, melted

1

cup sifted powdered sugar

2

tablespoons orange juice
combine first 3 ingredients in a small bowl, set aside.
seperate biscuit dough into individual biscuits, gently seperate individual biscuits in half.place a cream cheese square between the 2 halves and pinch sides to seal each back together.
dip in melted ubtter and dredge in reserved sugar mixture.
stand biscuits on edge in a lightly grease 12 bundt pan, spacing evenly --
drizzle with remaining butter and sprinkle with remaining sugar mixture.
bake at 350* for 45 minutes or until golden.immediately invert onto a serrving platter.
combine powdered sugar and orange juice, stir well.
drizzle over warm bread.
serve immediately.
yield 1 10" coffee cake.