Orange Banana Smoothie (Ina Garten)
diner524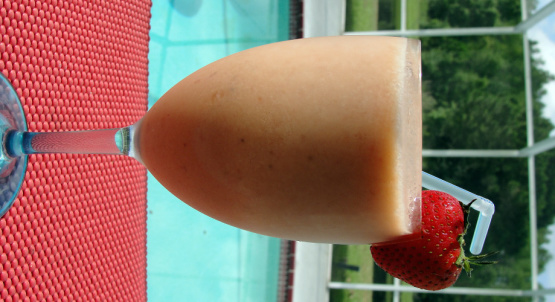 I'm always looking for good smoothie recipes. I found this one and wanted to save it here.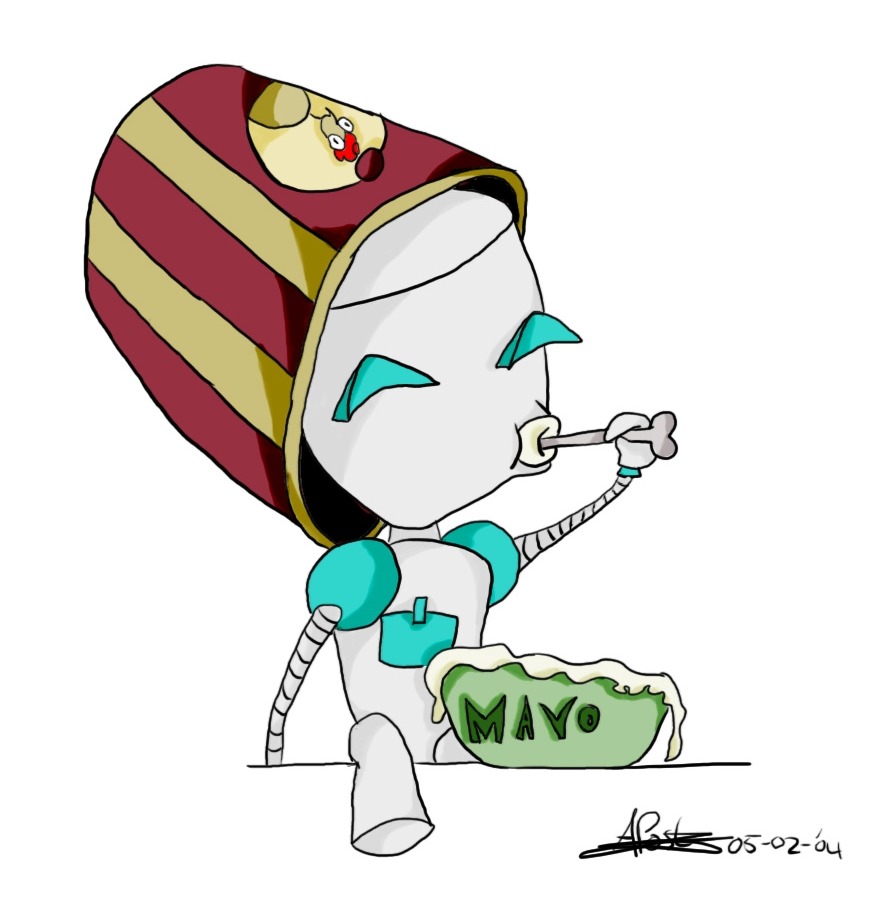 I saw this made on the foodnetwork channel a few days ago and tried it. It's a wonderful recipe, and was glad to see that it was already posted here. It's cold, creamy and dairy free something both my husband and I can enjoy together. The only changes I made was I cut up a fresh banana and placed it in the freezer overnight and also used frozen blueberries instead of strawberries as that was what we had on hand. So many other possibilities and combinations to try. Thanks for posting.
1 1⁄2 cups freshly squeezed orange juice (4 oranges)

1

tablespoon freshly squeezed lime juice

1

cup strawberry, tops removed, and cut in 1/2
1 -1 1⁄2 ripe banana
Combine the orange juice, lime juice, strawberries, and banana in a blender and process until smooth.
Refrigerate until cold.