Orange Banana Cream Smoothie
To die for!My orange banana smoothie is awsome!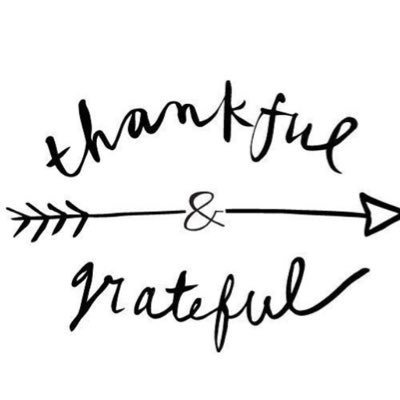 My kids didn't like the whole orange in it because it was too pulpy, but I loved it. I substituted Sugar Twin for the sugar. Delicious! Thank you for sharing your recipe.
blend it all together and enjoy!