rpgaymer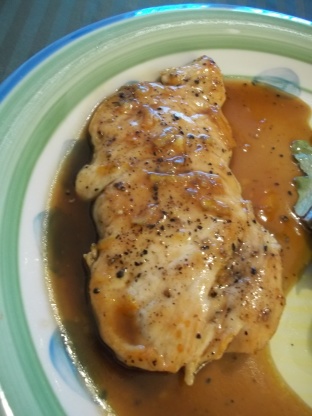 My mom was cleaning out one of her closets and came across several folders full of recipes that she had clipped from magazines and newpapers over the years. This appears to have come from an advertisement for a Weight Watchers Cookbook called "Quick Cooking for Busy People". I don't know if they used the same point system back then as they do now but this claims to be worth 4 points. Anyway, it's a quick and tasty way to make chicken!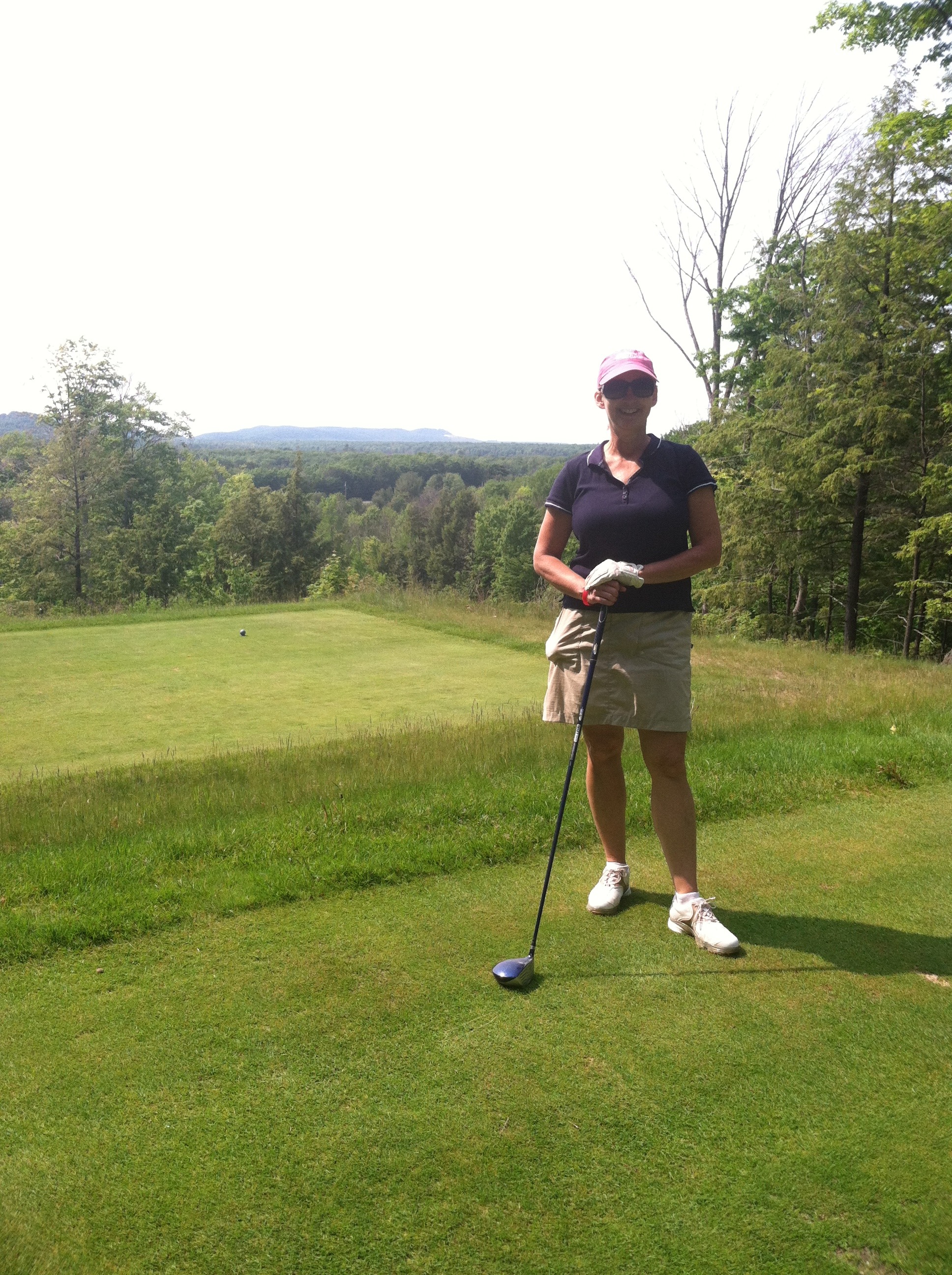 Absolutely delicious recipe. This is going straight into my Best of the Best Cookbook for 2011. The sauce is devine - both in flavor and consistency. I wouldn't change a single thing on this recipe. YUM!
Place chicken between 2 pieces of heavy-duty plastic wrap and flatten to 1/2 inch thickness. Sprinkle with salt and pepper, then dredge in flour.
Melt margarine in a large non-stick skillet. Add chicken and cook over medium-high heat until done, about 8-10 minutes, turning once. Remove from skillet and keep warm.
Combine broth and cornstarch. Stir in marmalade. Add to skillet and cook, stirring constantly, until mixture is thickened.
Stir in vinegar. Reduce heat to medium.
Return chicken to skillet and turn to coat well with sauce. Cook 1-2 more minutes until thoroughly heated.