Orange Baked Chicken Breasts
Here's a recipe that I found online and wanted to try. It was originally written using split chicken breasts, but I changed it by using boneless skinless chicken. It worked out extremely well and has become one of mine and my family's favorite healthy chicken recipes.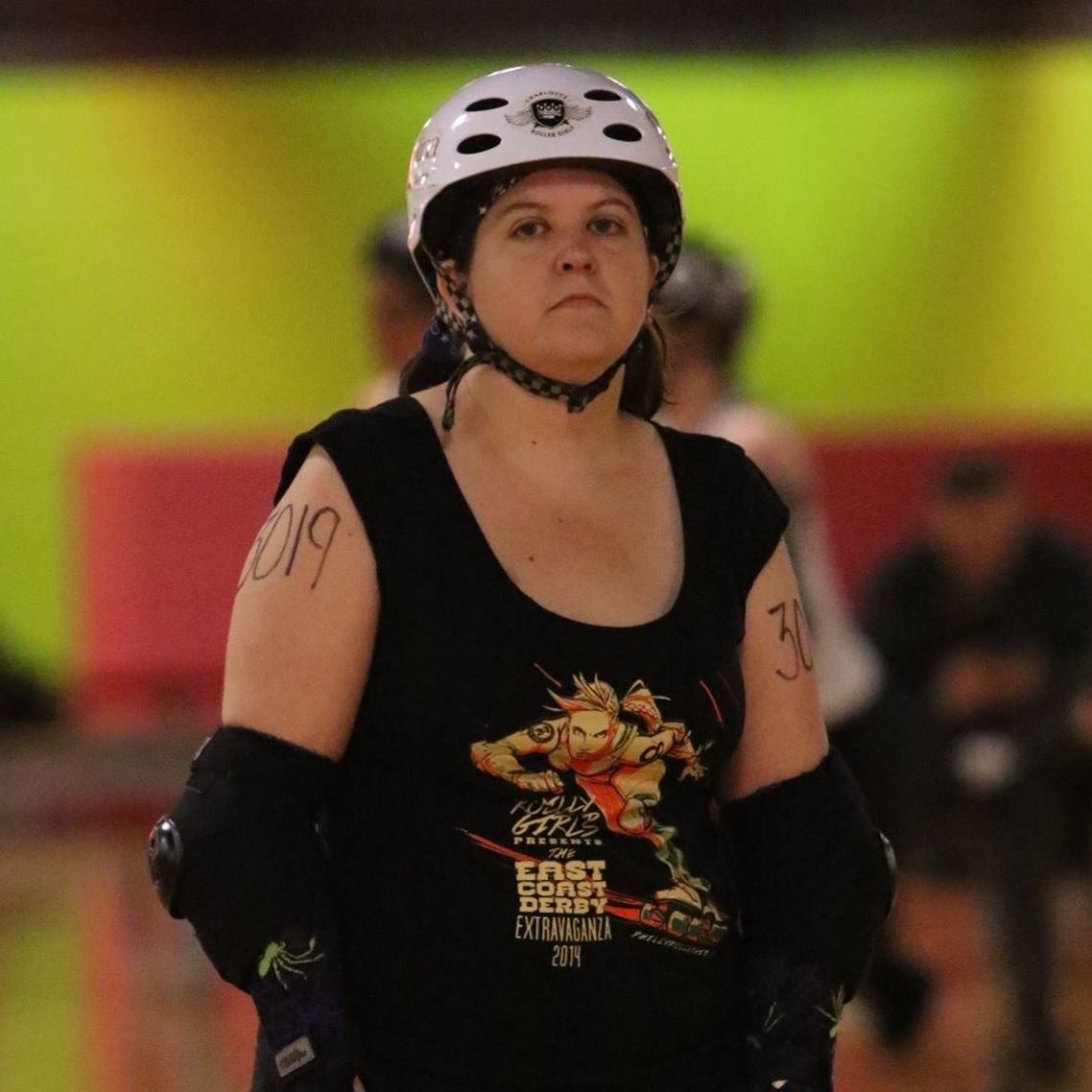 This was a great last-minute meal and a good use for all of those oranges that we have hanging around this time of year. The seasonings were perfect (and not the typical ones I usually use) and the meat was moist and well-flavored. The only thing I did differently was that I did not refrigerate the meat while it was marinating. (Food safety police, I am not.)
Wash chicken and dry well with absorbent towels. Combine remaining ingredients. Pour mixture over chicken, and refrigerate 1 hour.
Bake uncovered at 350 degrees for 45 minutes, basting occasionally.
Source: Southern Living Cookbook for Two.