This is a different twist on baked beans but everyone who has tasted it really likes it.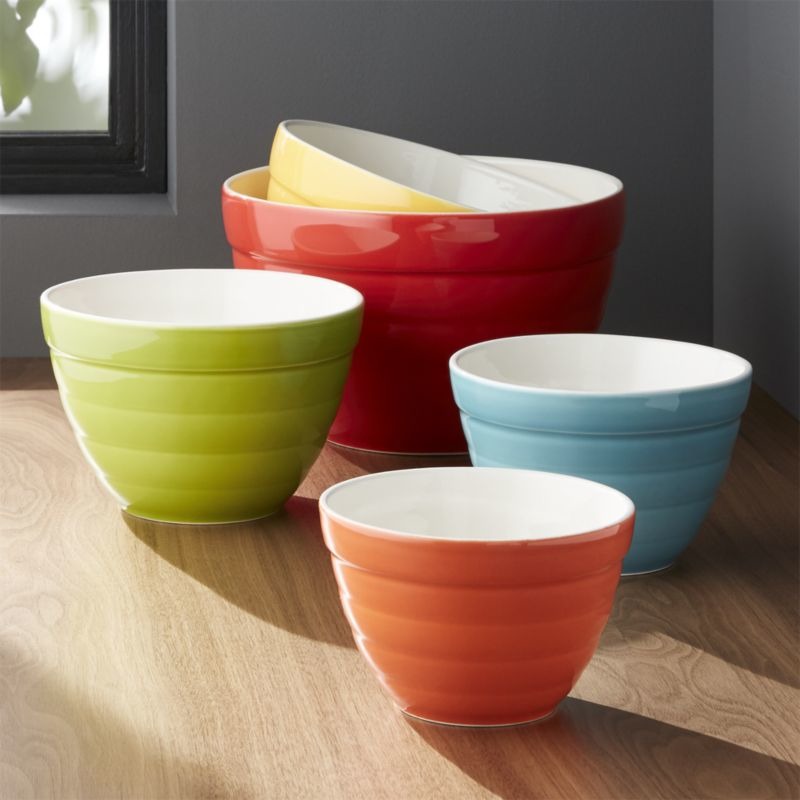 Oh, I liked this one. It's a great way to jazz up pork and beans. I chose this for the Spring 07 PAC event, and will be making it over the summer. Thanks Sherrybeth.
Combine all ingredients together in a 1 1/2 quart casserole dish.
Heat in the over at 350 degrees for 45 minutes, stirring occasionally.