Orange and Ginger Glazed Carrots
A delicious carrot side dish. The fresh ginger and orange juice flavours are amazing together.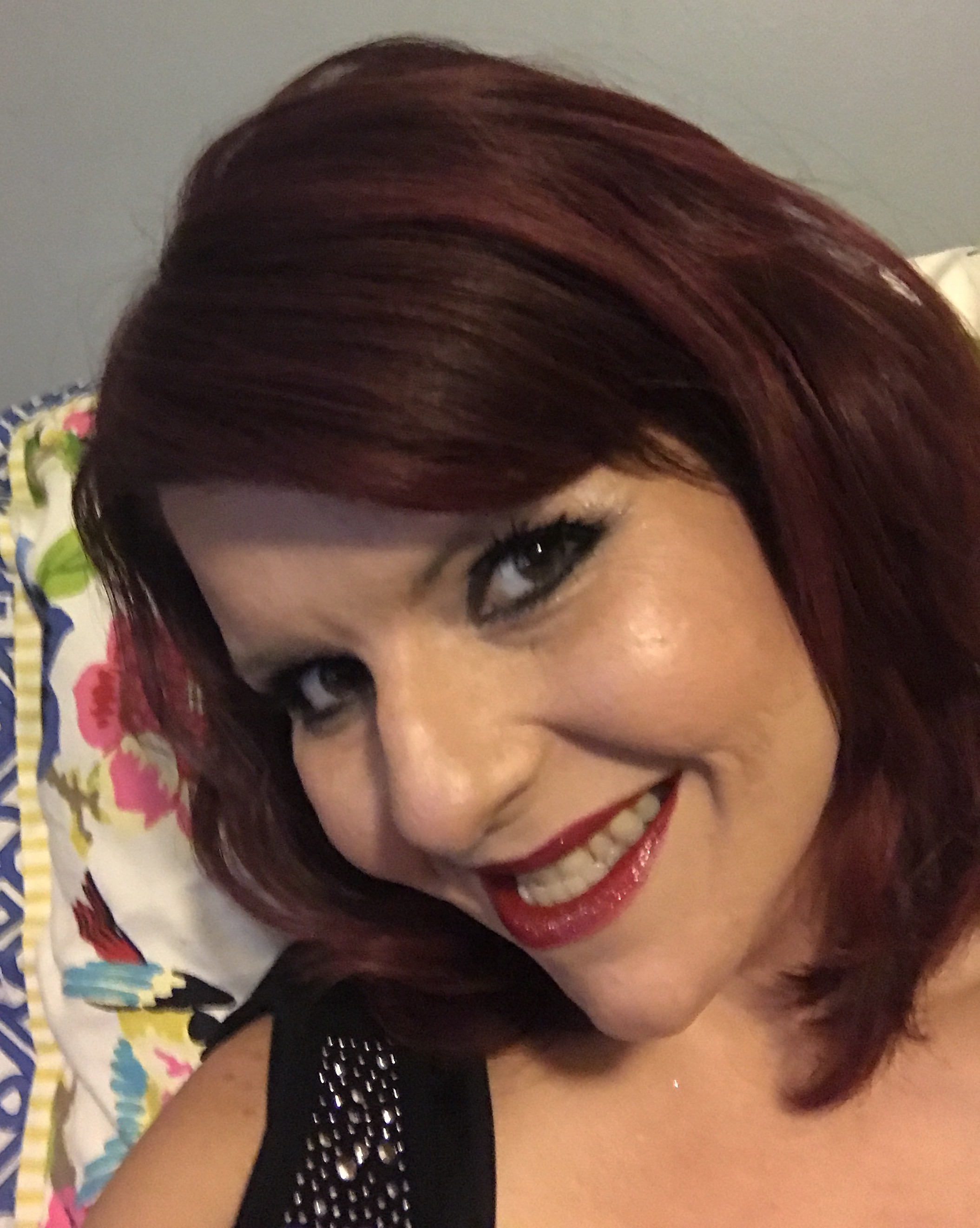 Delicious carrotts! I was a bit confused when step number 5 said 10-15 minutes and in the serving box the cook time was 20 minutes. I just cooked them until they were as tender as I like, more like thirty minutes. I had to use dried ground ginger, but they had a great flavor and will definately use this recipe again.
Peel carrots, cut diagonally into 1/4 inch thick rounds.
Place carrots, orange juice, butter, sugar, and ginger in large skillet or saucepan.
Bring to a boil over medium high heat, cover and cook 3 minutes.
Uncover and simmer until liquid glazes carrots, approx.
10-15 minutes.
Season to taste with salt and black pepper.
Sprinkle with chopped parsley.