Orange and Cinnamon Rhubarb
Low-fat and ohhh so good, served warm with frozen yogurt.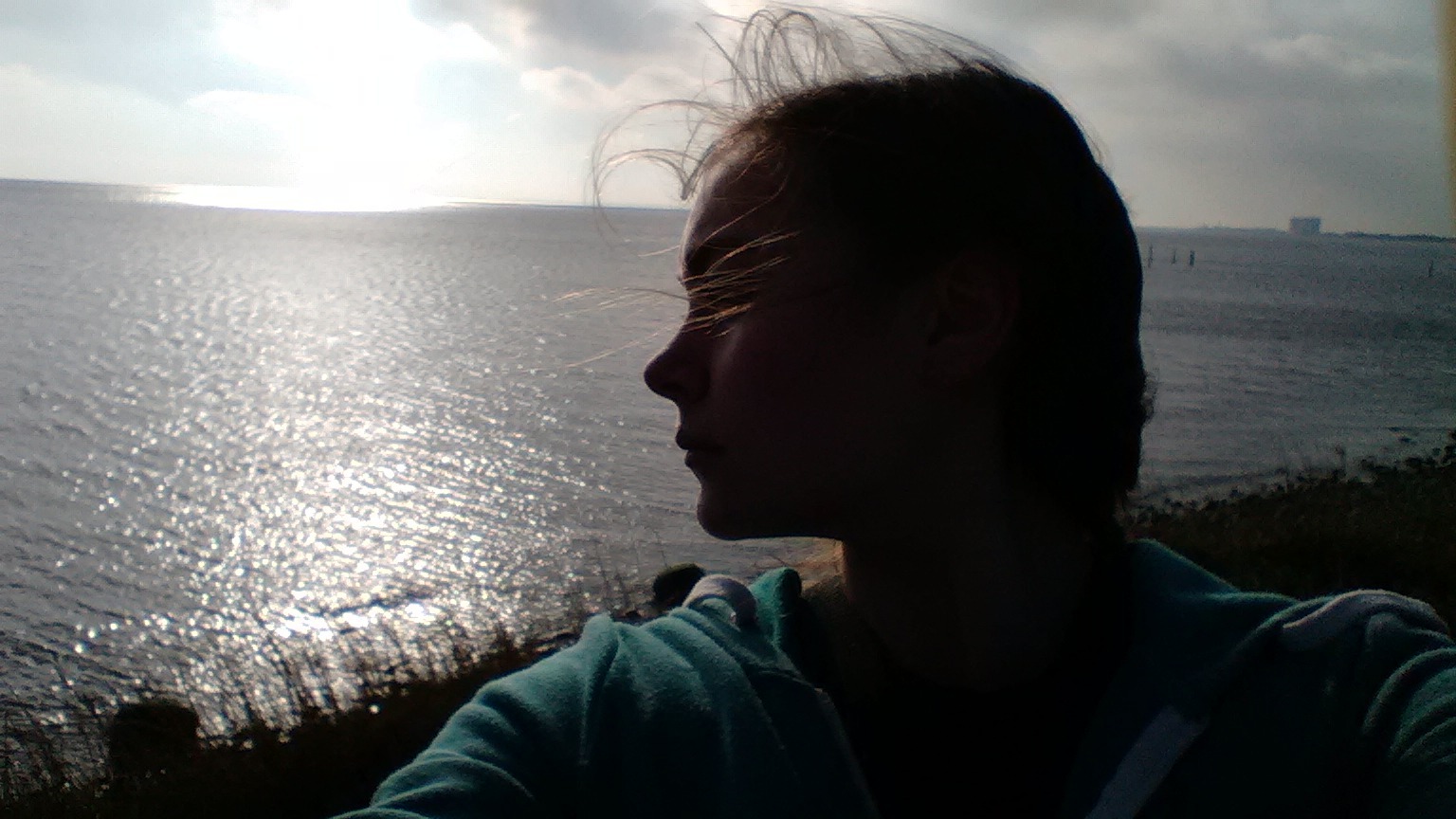 So delicious! It tastes a lot like one of my grandparents' favourite spreads from my childhood. Following the other comment's suggestion, I only used 2/3 of a cup of sugar (+ a dash or so, later) and it turned out very sweet. I did use the lemon juice and cloves, though. Thanks for sharing!
In a large no-stick saucepan, combine the rhubarb, orange juice, lemon juice(if using), orange rind, cinnamon, cloves(if using), and 3/4 cup of sugar. Stir to combine, and bring to a boil over med-high heat.
Reduce the heat to low, and simmer, stirring occsionally, for 25-30 minutes, or until rhubarb is tender.
Taste for sweetness, and add up to 1/2 cup of sugar, if needed.
Cook over low heat, stirring for 2 to 3 minutes, or until the sugar dissolves.
Serve warm or cold.