Orange and Cinnamon Iced Tea
It's been quite warm these last few weeks and this tea hits the spot! From Offbeat and Inspired blog, found on Pinterest. Enjoy!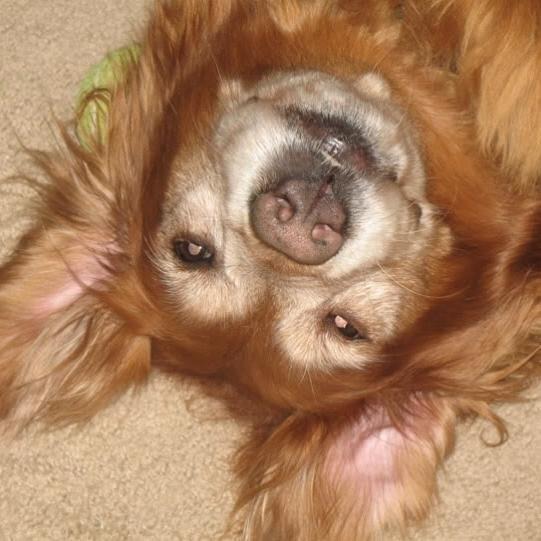 A very refreshing flavorful beverage. I normally don't sweeten my iced tea, however this brought back childhood memories of sitting in lawn chairs at my grandparent's farmette. My grandmother made iced tea in a similar way. Thanks for the memoies! Made for Veg 'n Swap tag.
In a medium pot, bring 8 cups of water to a boil.
Once the water boils, add the tea bags and remove from heat.
Let the tea steep for 4 minutes.
Remove tea bags and let the brewed tea cool.
Once the tea is cooled, add the orange-cinnamon syrup. Mix thoroughly. Transfer to a serving pitcher and add ice.
Serve and enjoy!
To Make the Syrup:.
In a small saucepan, mix the water, orange juice and sugar. Add the cinnamon sticks and orange zest.
Turn heat to medium-high. Stir mixture frequently until it comes to a boil.
Once the mixture boils and the sugar has dissolved, remove saucepan from the heat.
Allow the sugar mixture to cool. It will thicken a bit once cooled.
Strain mixture to remove cinnamon sticks and any large pieces of orange zest.
Add cooled sweetener to brewed tea.