Orange and Chocolate Bread - ABM
Entered for safe-keeping, from "The Best Bread Machine Cookbook Ever: Ethnic Breads" by Madge Rosenberg. She included this in "Breads of the Caribbean and Latin America".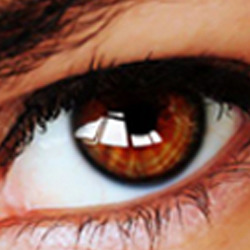 I added 1 teaspoon vital wheat gluten, and the bread had a tender inside crumb and a nice crust outside. Next time I'll reduce the cinnamon to 1/2 teaspoon to allow more of the orange to shine through. I really liked the chocolate and orange together. I believe this would be equally good with finely chopped pecans instead of the wheat germ. Tagged for Rookie Recipes; due 03/03/14 with extension.
Add all ingredients in the order suggested by your bread machine manual and process on the bread cycle recommended in the manual.